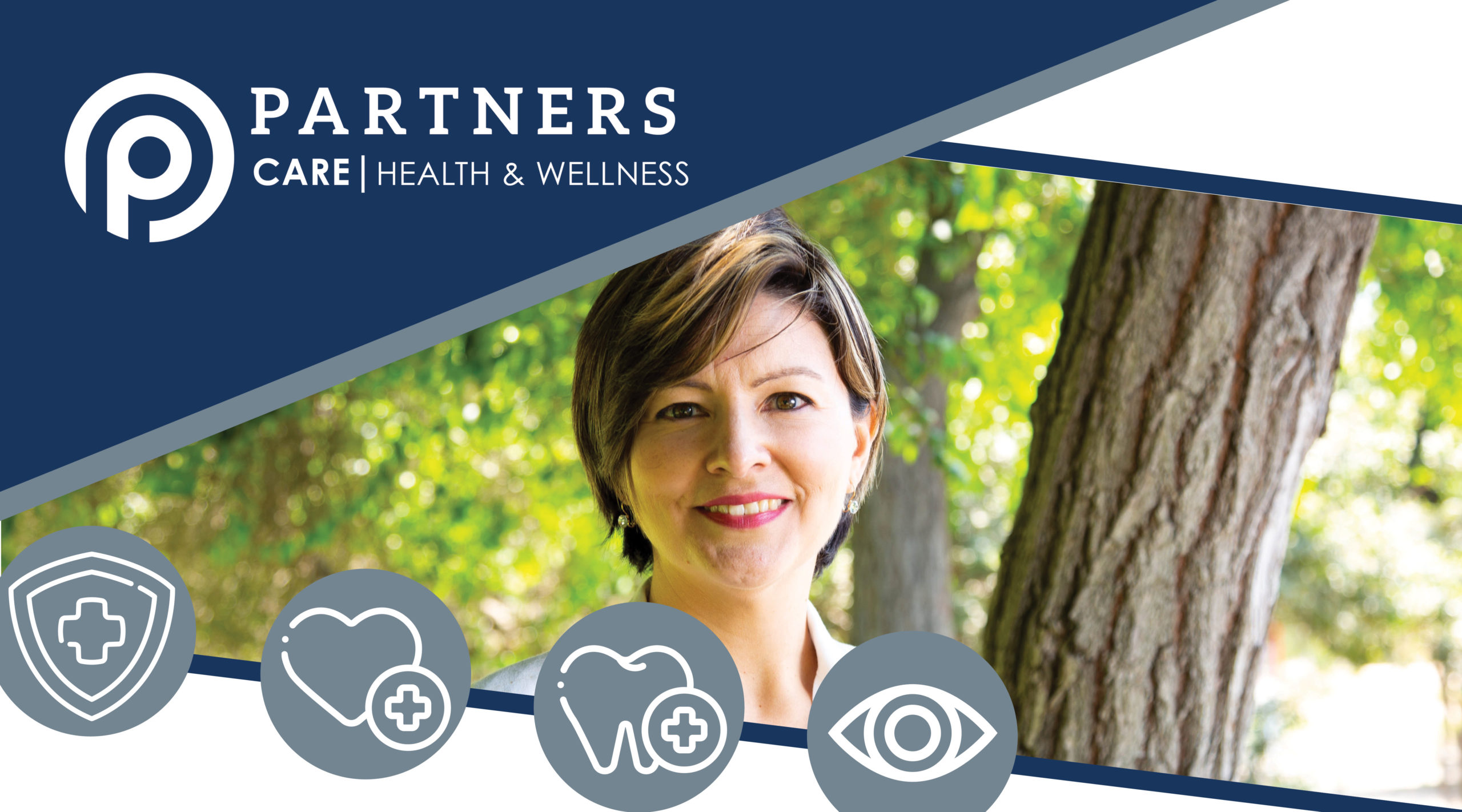 Associate Open Enrollment: December 14th – 28th
Associate Open Enrollment includes the following options:
MVP Medical Plan (Affordable Care Act compliant medical plan)
Dental
Vision
Current associates interested in enrolling should refer to pages 14-19 and 21 of the Benefits Guide and call 805-323-3700 starting December 14th for additional information. The enrollment ends on December 28th.
Auto Enrollment: Exciting New Plan Features
In addition to our standard open enrollment offer, all associates that are employed by Partners Personnel will be auto enrolled in a Minimum Essential Coverage (MEC) medical benefit plan that includes a wellness program component at Zero Net Cost (effective coverage date1/1/21). If you have any questions, please call the Partners Care Health and Wellness team starting December 14th.
Monday – Friday
8:00 am PST – 5:00 pm PST
805-323-3700
Please see the 2021 Partners Personnel Employee Benefits Guide for all plans, rates, and details regarding coverage.