Who We Are
Partners Personnel is a full-service staffing company with offices nationwide dedicated to finding the best talent for our clients and building great careers for our employees. At Partners Personnel, we are fanatics when it comes to client satisfaction! Our business model enables companies to maximize profitability by providing flexible staffing regardless of size.
We carefully assess every candidate's personality, skill set, and work experience to ensure we find the right fit for each assignment, allowing our clients to focus on running their business with the best talent available for the job.
Our managers and senior colleagues have decades of staffing experience. They are experts at fostering lasting relationships with both clients and employees by relying on our core values: passion, commitment to service, accountability, innovation, integrity, and collaboration.
Partners Personnel has experienced rapid growth since its founding in 2017 to becoming the 12th largest industrial staffing firm in the U.S. while expanding to over 100 branches nationwide. The strength of its culture as an SIA Best Staffing Firm to Work For and the focused purpose of "helping people and organizations improve" has fueled this rapid growth. In addition to its core strength in the light industrial space, Partners has leveraged its capabilities, successful business model, and industry know-how to add Specialty Divisions to serve its growing customer and employee base further while continuing to provide exceptional service and a more personalized approach to staffing.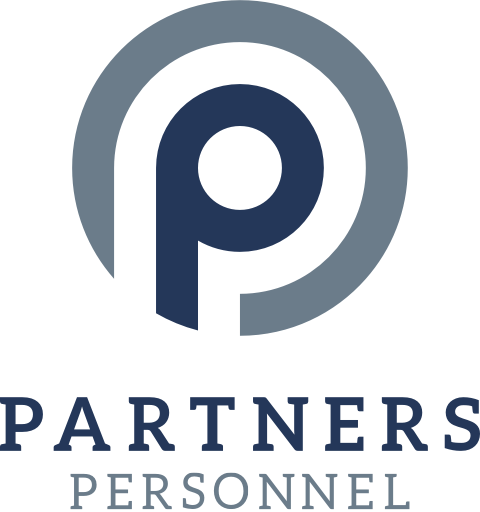 Awards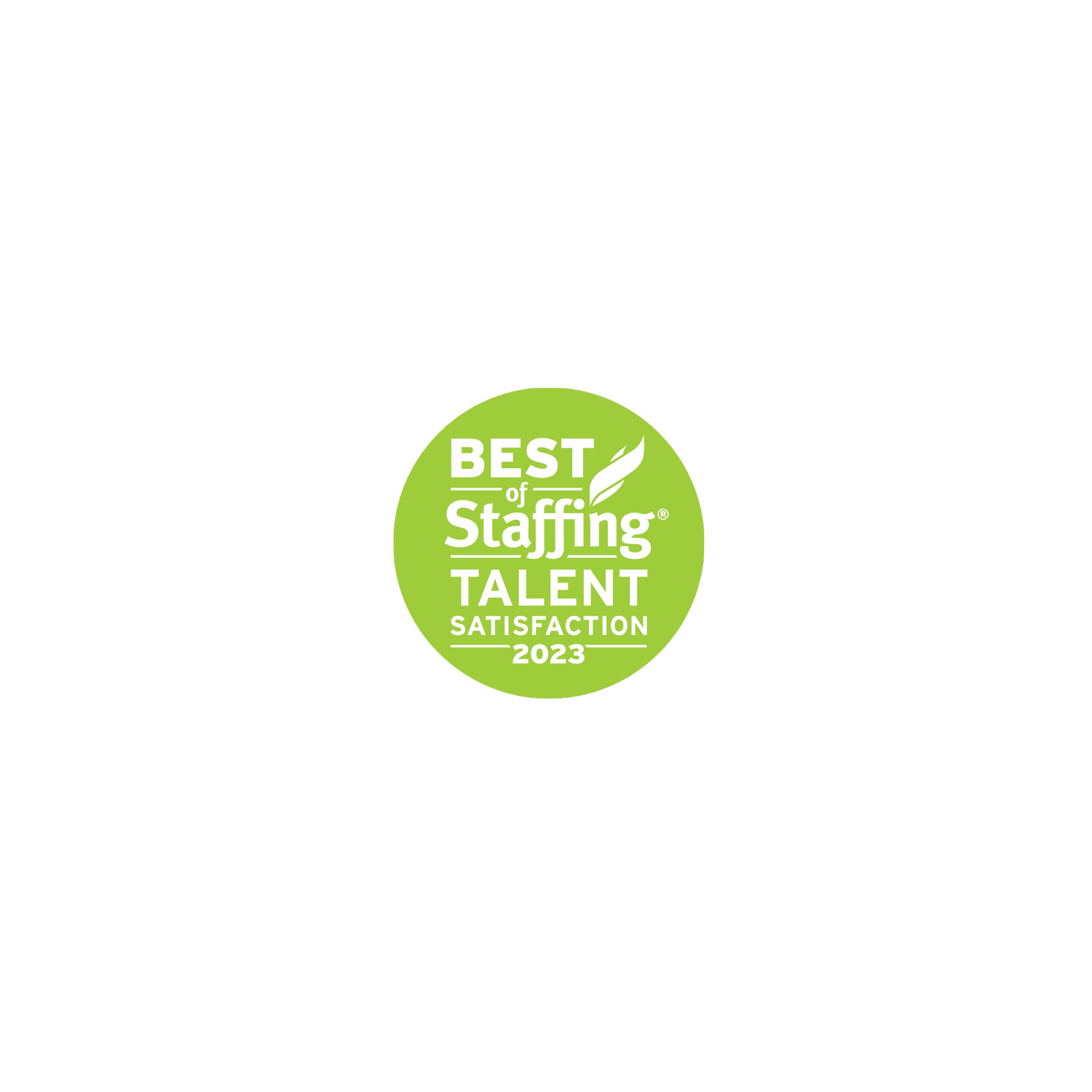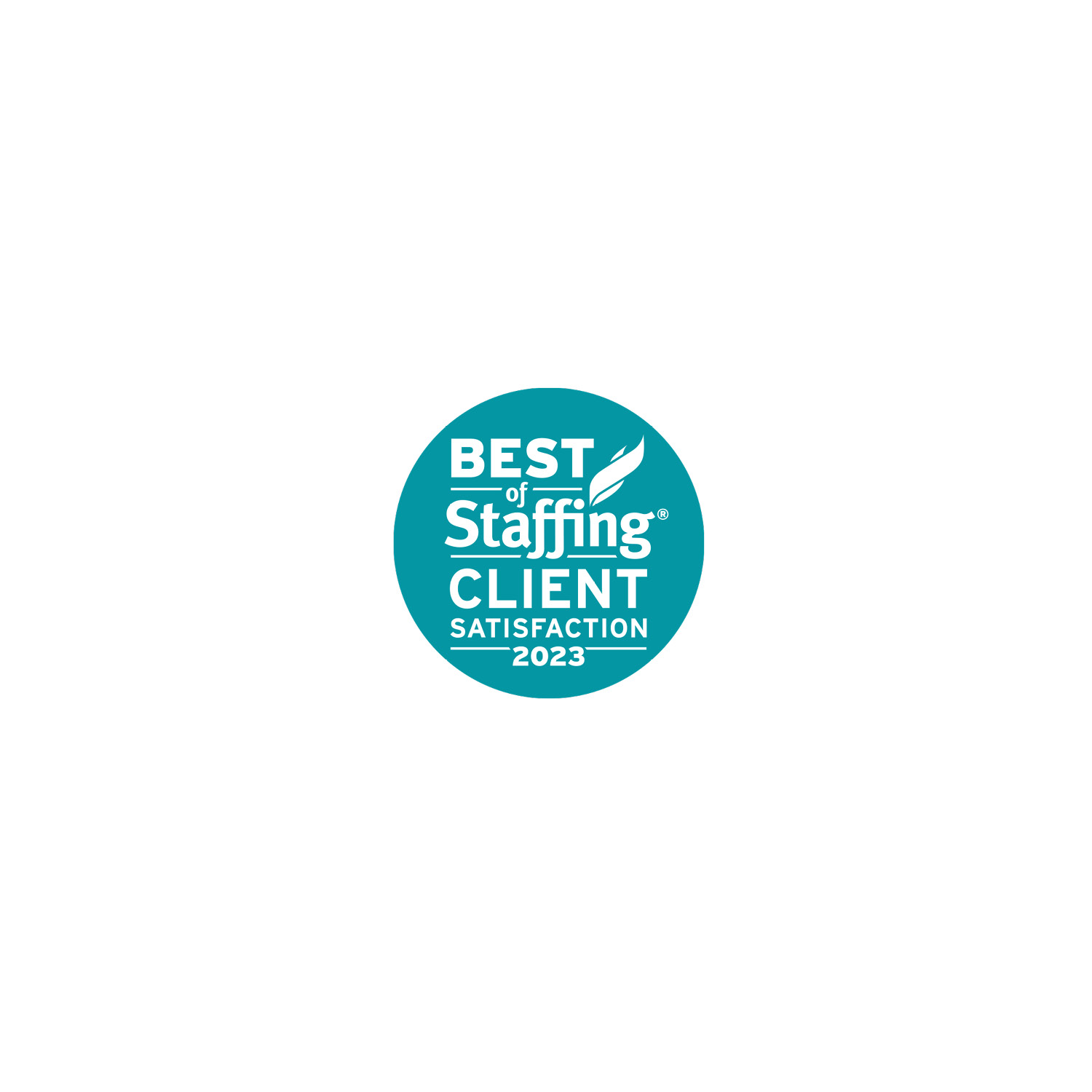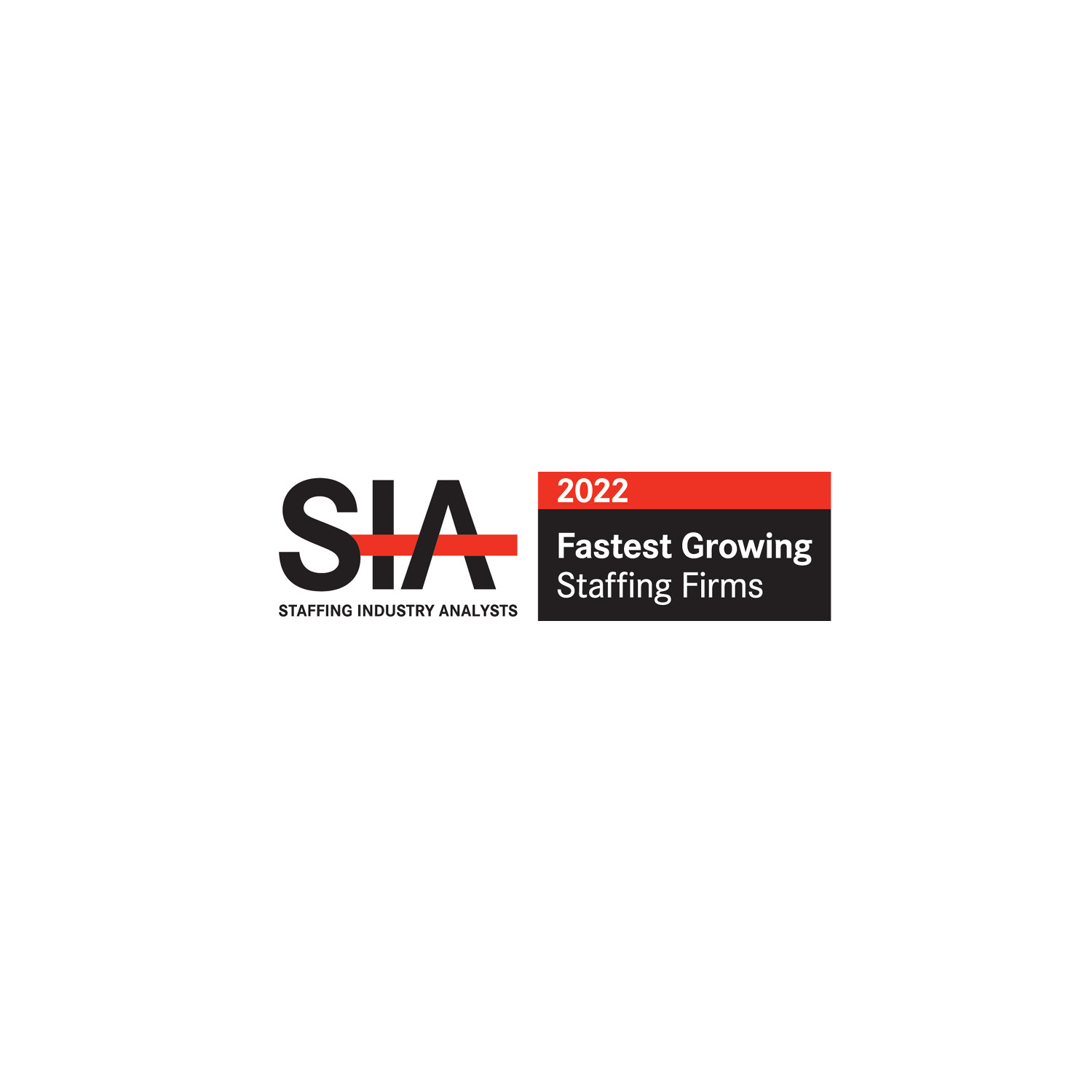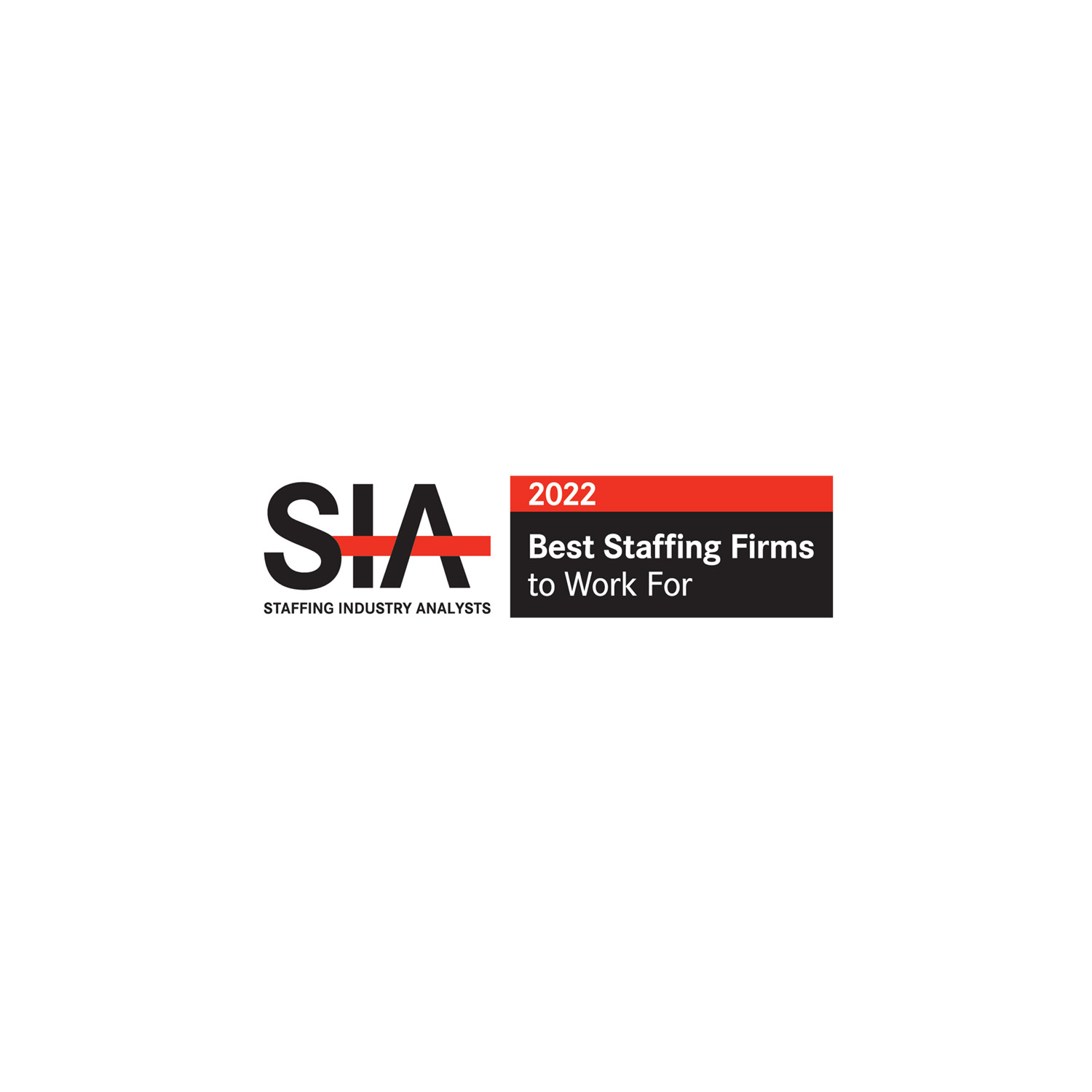 It's My Privilege
We are passionate about creating lasting relationships with our clients and employees. We feel genuinely privileged to work with our clients and employees in an industry that helps people improve themselves and the world.
I'm A Partner
We partner with our clients, our employees and each other to create the greatest value possible. Each member of the Partners team is empowered with ownership, while being held accountable to ourselves and our customers.
Plus One
We are continuously striving for incremental improvements in our service, our relationships, and ourselves. We endlessly seek ways to improve and innovate and know that 1% improvement compounded weekly leads to infinite growth.
All Customers
We recognize that both our clients and our employees are our customers and of essential importance. We are committed to developing personalized relationships with all customers to understand and fulfill their needs.
Integrity – Do the Right Thing
We are committed to doing the right thing even when it's not easy. Integrity to us means being honest, trustworthy, and "doing right" by our employees and clients by making and keeping commitments. Building partnerships of trust with all stakeholders aligns with our purpose of helping people and organizations improve.
Partners in the Community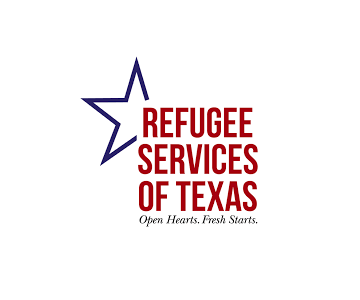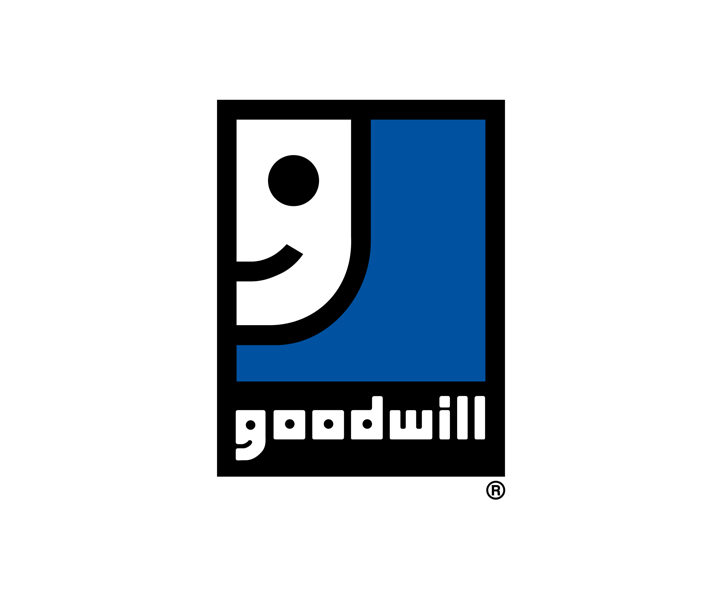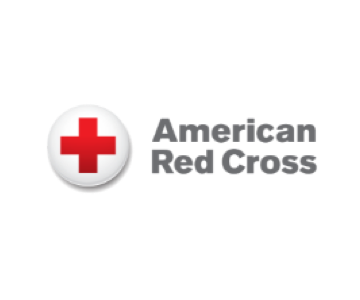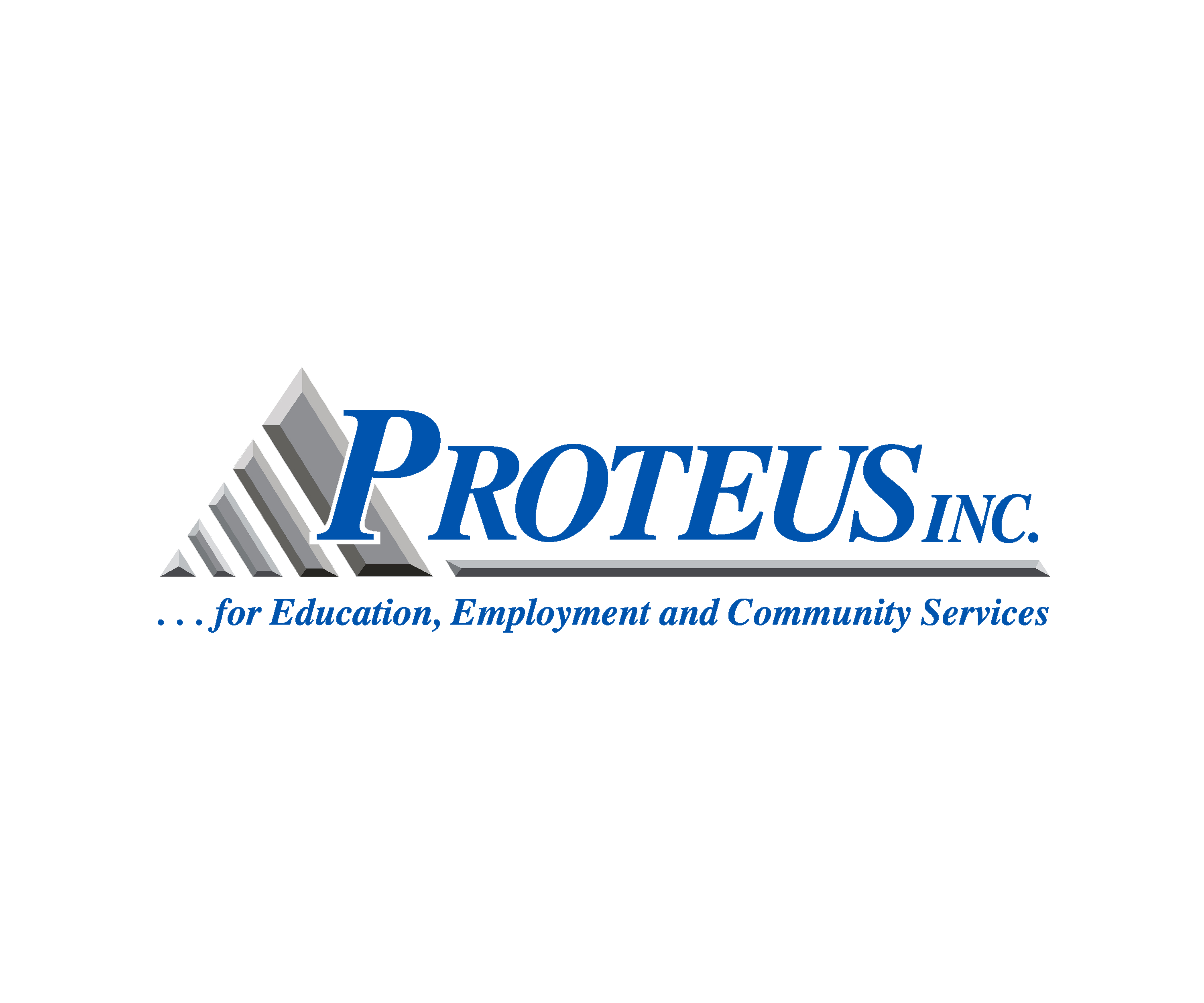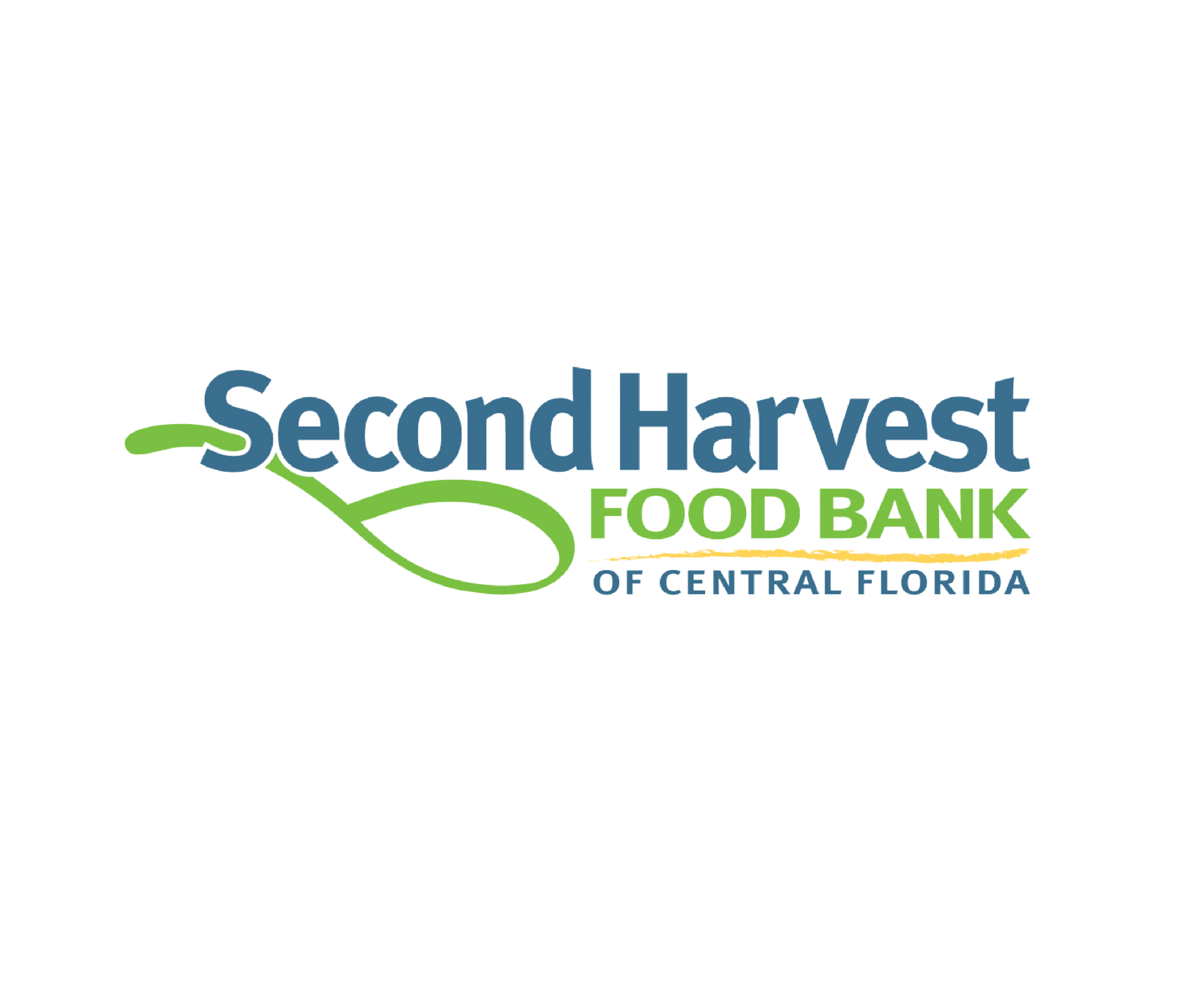 Partners Minority Business Enterprise
As a winning team and a one-stop-shop for all your staffing needs, we have partnered with two Minority Business Enterprises, POGO and Symtech, to assist our clients with their diversity spend, support of small business—and to help them benefit from special tax incentives.
Careers With Partners
Let's start the conversation and see if we are the right fit for you!!
CONTACT US