Who We Are
Partners Personnel is a full-service staffing company with offices nationwide, dedicated to finding the best talent for our clients and building great careers for our associates. At Partners Personnel, we are fanatics when it comes to client satisfaction! Our business model enables companies to maximize profitability by providing flexible staffing regardless of size.
We carefully assess every candidate's personality, skill-set, and work experience to ensure we find the right fit for each assignment, allowing our clients to focus on running their business with the best talent available for the job.
Our managers and senior colleagues have decades of staffing experience and are experts at fostering lasting relationships with both clients and associates by relying on our core values: passion, commitment to service, accountability, innovation, and collaboration.
The Partners Personnel family of companies includes both Partners Personnel and Nexem Partners, LLC following the successful acquisition of Nexem Staffing in late 2017. The combination of both entities has enabled Partners to fulfill its nationwide ambitions and continue to provide exceptional service to its customers and associates.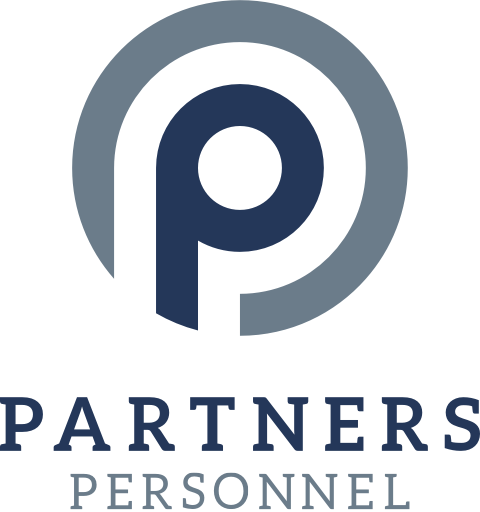 It's My Privilege
We are passionate about creating lasting relationships with our clients and associates. We feel genuinely privileged to work with our clients and associates in an industry that helps people improve themselves and the world.
I'm A Partner
We partner with our clients, our associates and each other to create the greatest value possible. Each member of the Partners team is empowered with ownership, while being held accountable to ourselves and our customers.
Plus One
We are continuously striving for incremental improvements in our service, our relationships, and ourselves. We endlessly seek ways to improve and innovate and know that 1% improvement compounded weekly leads to infinite growth.
All Customers
We recognize that both our clients and our associate employees are our customers and of essential importance.  We are committed to developing personalized relationships with all customers to understand and fulfill their needs.
Subscribe to our Announcements!
Get our latest branch openings, job-seeking tips, and important updates delivered right to your inbox.

Partners in the Community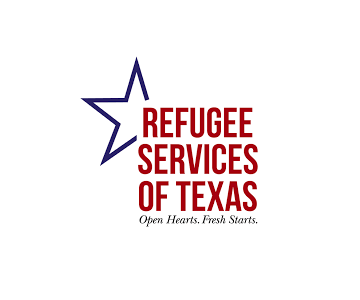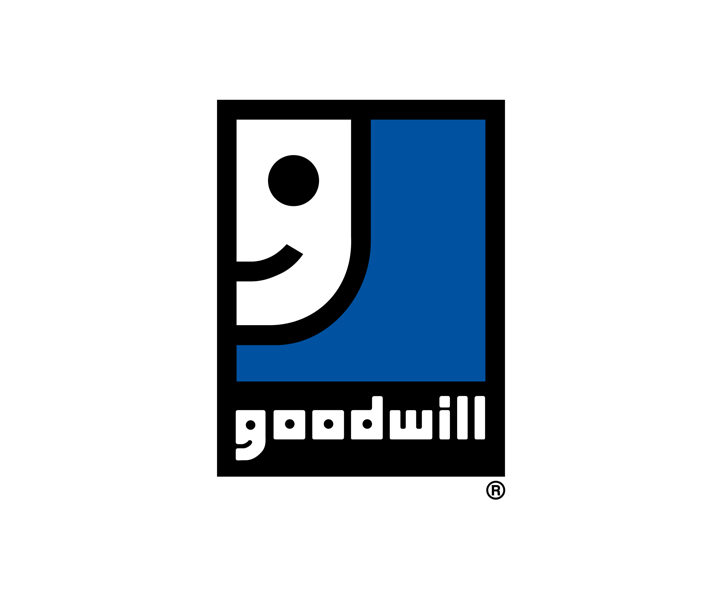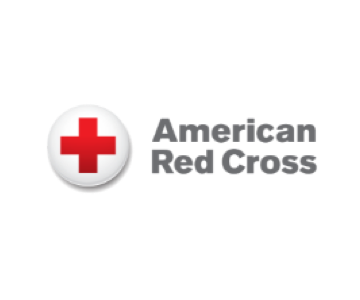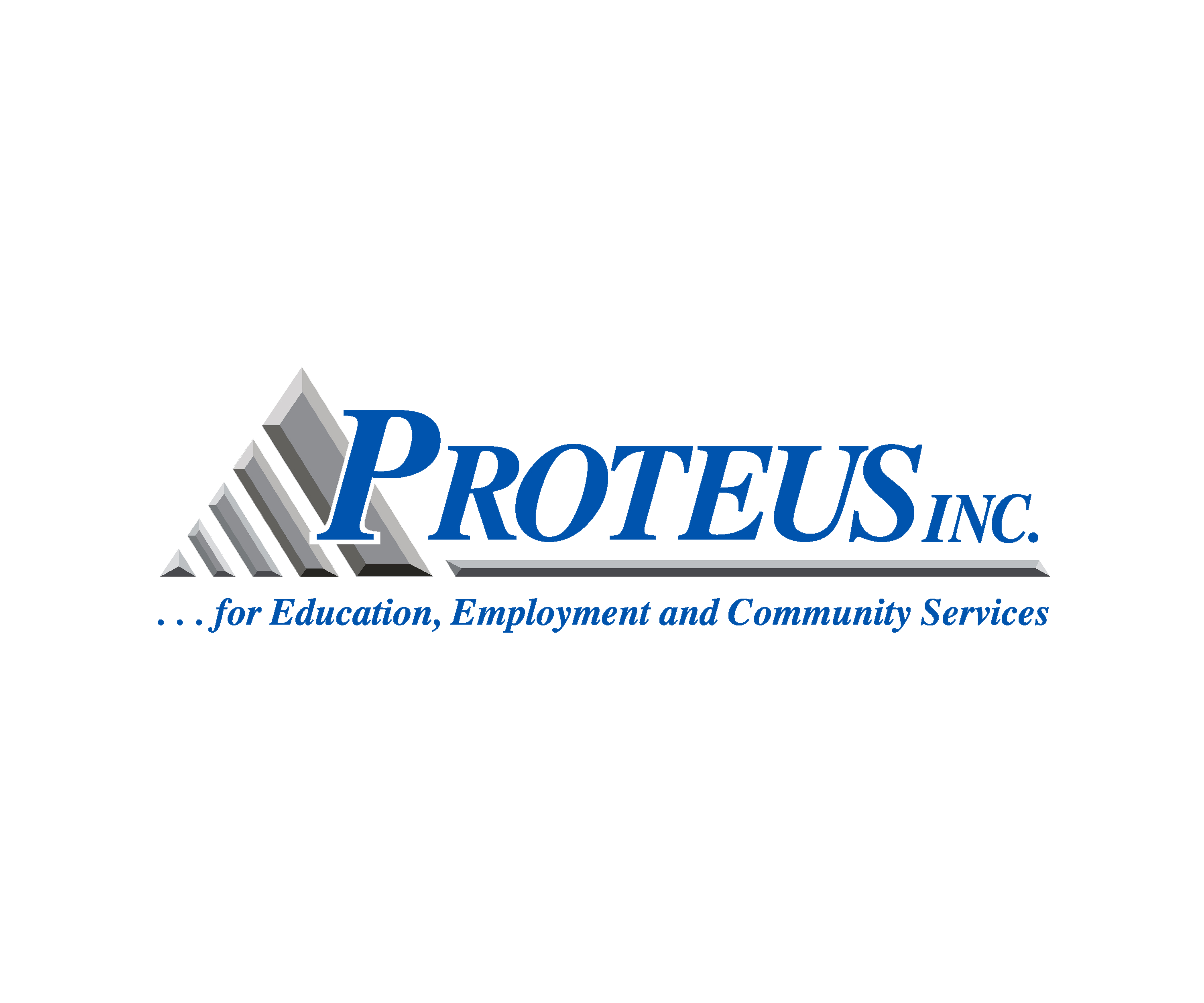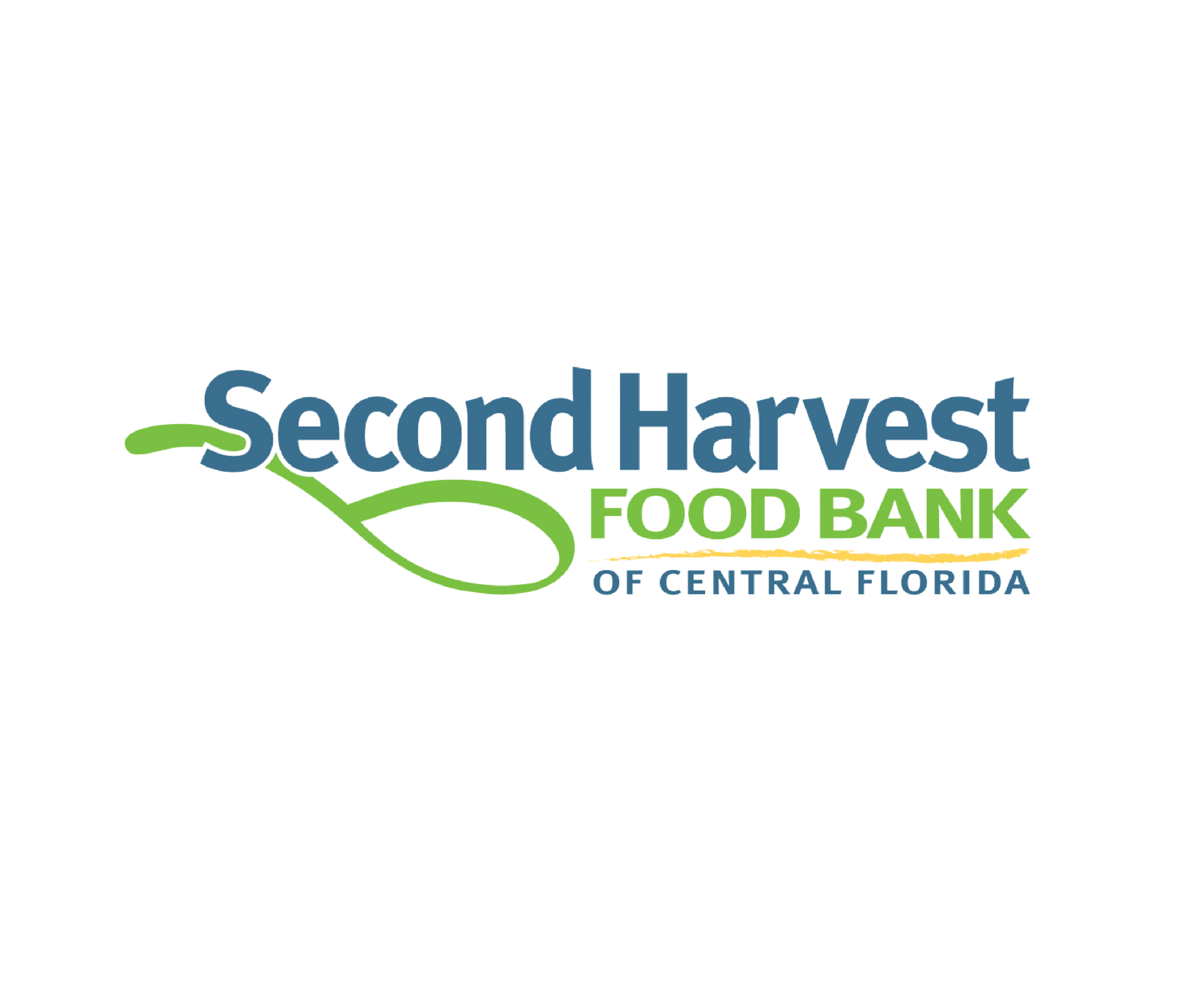 Careers With Partners
Let's start the conversation and see if we are the right fit for you!!
CONTACT US