Recent surveys show that 60% of employees feel it is their employer's duty to provide job skills training. In response to this "duty," Partners Personnel is introducing Partners Academy, an innovative and affordable way to provide job skills training to workers and help companies develop better-skilled employees.
Matt Eyring, an expert on innovation and education, will discuss the convergence of these two powerful forces and provide his insights on leading change from the inside out and taking advantage of disruptive opportunities.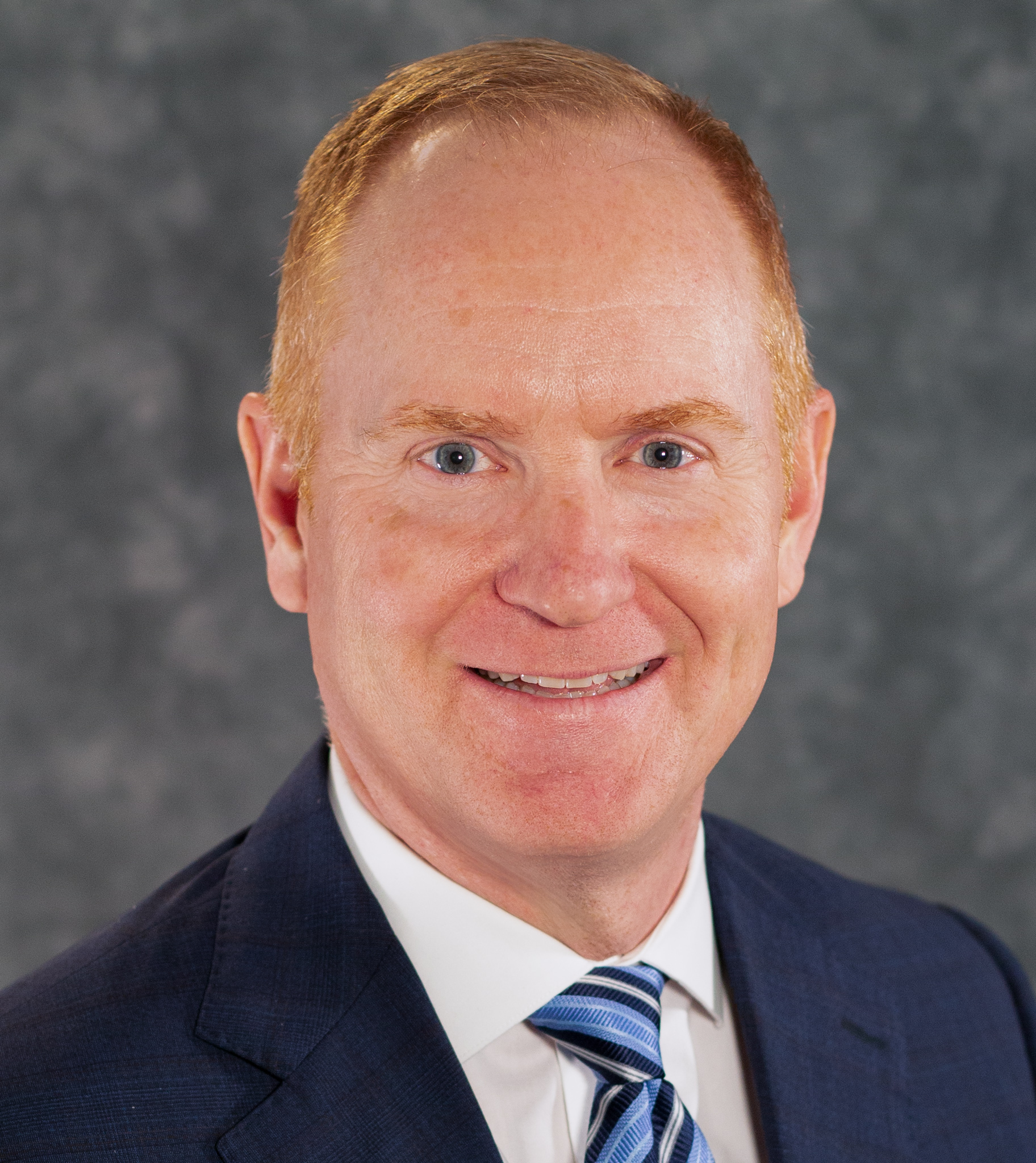 Matt Eyring
Vice President of Field Operations

 @

BYU-Pathway Worldwide

Matt Eyring is the vice president of field operations at BYU-Pathway Worldwide after serving as the director of international field operations. He previously worked as the chief strategy and innovation officer of Vivint Smart Home, where he led strategy, product, and technology operations. He was a founding and managing partner of a global strategy and innovation consulting firm, Innosight, and was named one of Fast Company's "Most Creative People in Business." Eyring began his career at the consultancy Monitor Company, where he advised senior public and private sector leaders in emerging markets on matters of economic competitiveness and prosperity. Eyring is a graduate of the Harvard Business School, the co-author of several Harvard Business Review articles, and holds 35 technology patents. He and his wife, Amy, are the parents of five children.