Expanding Footprint in the Staffing Industry
Santa Barbara, CA, October 5, 2023 – Partners Personnel is delighted to announce its acquisition of Chartwell Staffing.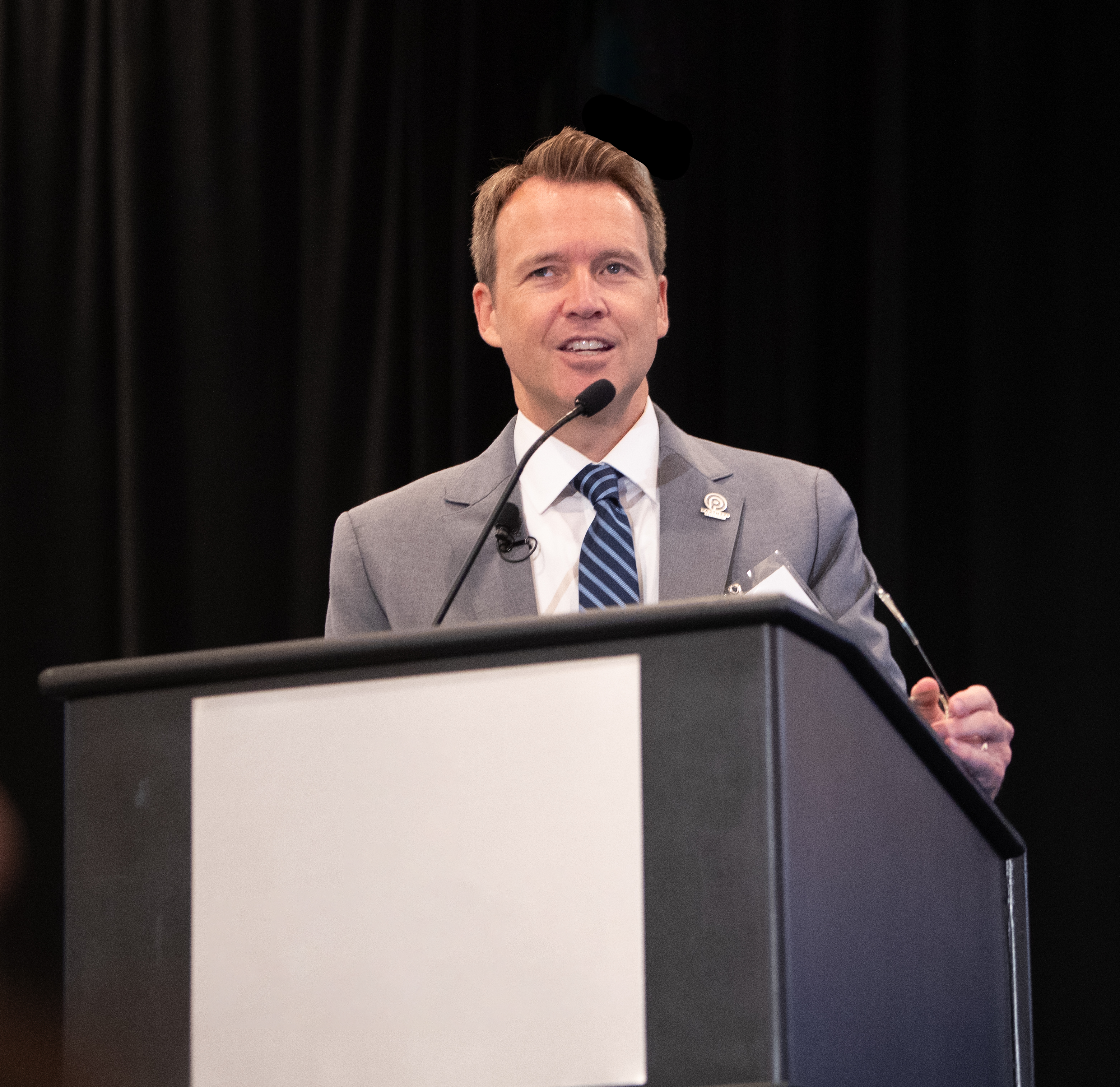 Partners Personnel's strategic acquisition of Chartwell Staffing and its hundreds of clients and thousands of associate employees marks a significant milestone in Partners' growth journey and underscores its commitment to providing exceptional staffing and workforce solutions to clients across various industries.
"We welcome the Chartwell team wholeheartedly into the Partners Personnel family," Partners Personnel CEO Paul Sorensen said. "This strategic move aligns with our growth strategy and reaffirms our commitment to create a world-class staffing platform."
With this acquisition, Partners Personnel will further strengthen its position as a market leader, expand its geographic reach, and enhance its ability to offer a broader range of staffing services to clients and job seekers alike. The combined expertise and resources of both organizations will enable Partners Personnel to deliver even more value to its clients, helping them meet their staffing needs efficiently and effectively. Partners Personnel was ranked 14th largest, and Chartwell Staffing was ranked as the 28th largest US Industrial Staffing firm in 2022 by Staffing Industry Analysts.
Chartwell Staffing COO Jack Madden said: "Joining forces with Partners Personnel is a remarkable opportunity. We believe that this partnership will allow us to expand our capabilities and serve our clients and employees with even greater capabilities. We are excited about the synergies that will emerge from this collaboration and the positive impact it will have on our stakeholders."
Partners Personnel and Chartwell Staffing are committed to ensuring a seamless transition for clients, colleagues, and associates during this exciting period of growth and expansion. Both organizations remain focused on providing excellent service and maintaining the highest standards in the staffing industry.
For more information about Partners Personnel and its services, please visit www.partnerspersonnel.com.
About Partners Personnel
Founded in 2017, Partners Personnel is a leading staffing and workforce solutions provider committed to connecting businesses with top talent and helping job seekers find fulfilling employment opportunities. It is recognized by Staffing Industry Analysts as one of the "Fastest-Growing US Staffing Firms" and "Best Staffing Firms to Work For." With a customer-centric approach, Partners Personnel delivers premium staffing solutions that drive success for clients across various industries.

About Chartwell Staffing
Chartwell Staffing is a well-established staffing agency known for its dedication to matching businesses with skilled workers. With a history of providing staffing services that meet the unique needs of its clients, Chartwell Staffing has built a reputation for excellence in the industry.