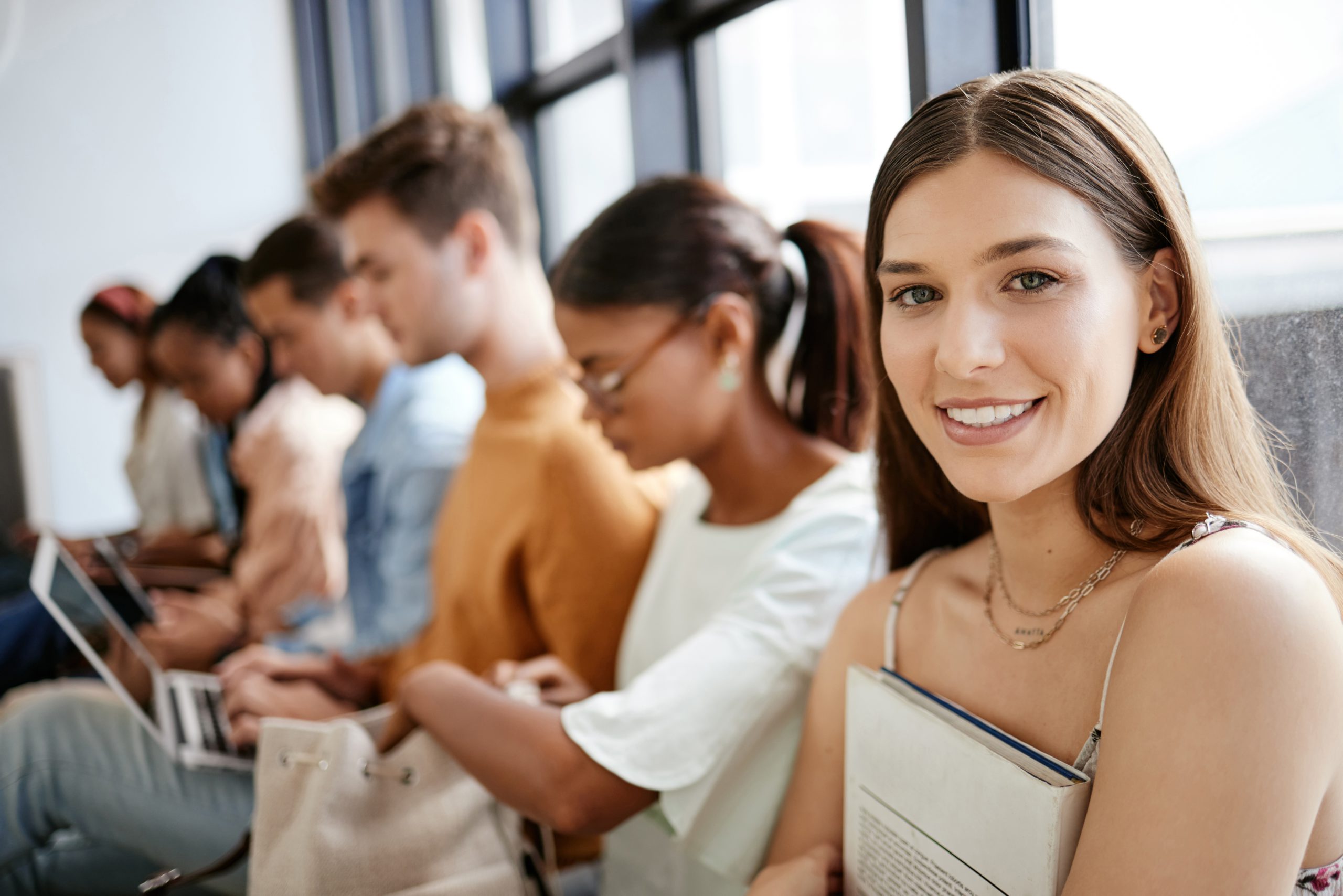 As Generation Z continues to flood the workforce, employers are eager to attract and retain the youngest generation of talent. Born between 1996 and 2012, Gen Z is the most diverse and tech-savvy generation yet, and – believe it or not – their priorities and preferences differ significantly from those of the Millennials who came before them. To compete for top Generation Z talent, hiring managers should understand current Gen Z recruiting trends and adjust their recruitment approach to suit those trends.
In this article, we'll explore some of the Gen Z recruiting trends you should understand and offer tips and strategies for attracting young talent from recruiting experts.
Gen Z Recruiting Trends Hiring Managers Should Know
Hiring managers in all industries should understand what Gen Z candidates are seeking from their next job, as the number of Gen Z workers is projected to triple over the next decade. Born between 1996 and 2012, Gen Z grew up during the aftermath of the 2000s recession, which helped shape their generational worldview. While competitive compensation and benefits remain important, Gen Z places greater value on finding a company whose values align with their own, and that is committed to a larger purpose, such as social or environmental causes. Employers must thus think beyond salary and benefits in hopes of attracting and retaining Generation Z.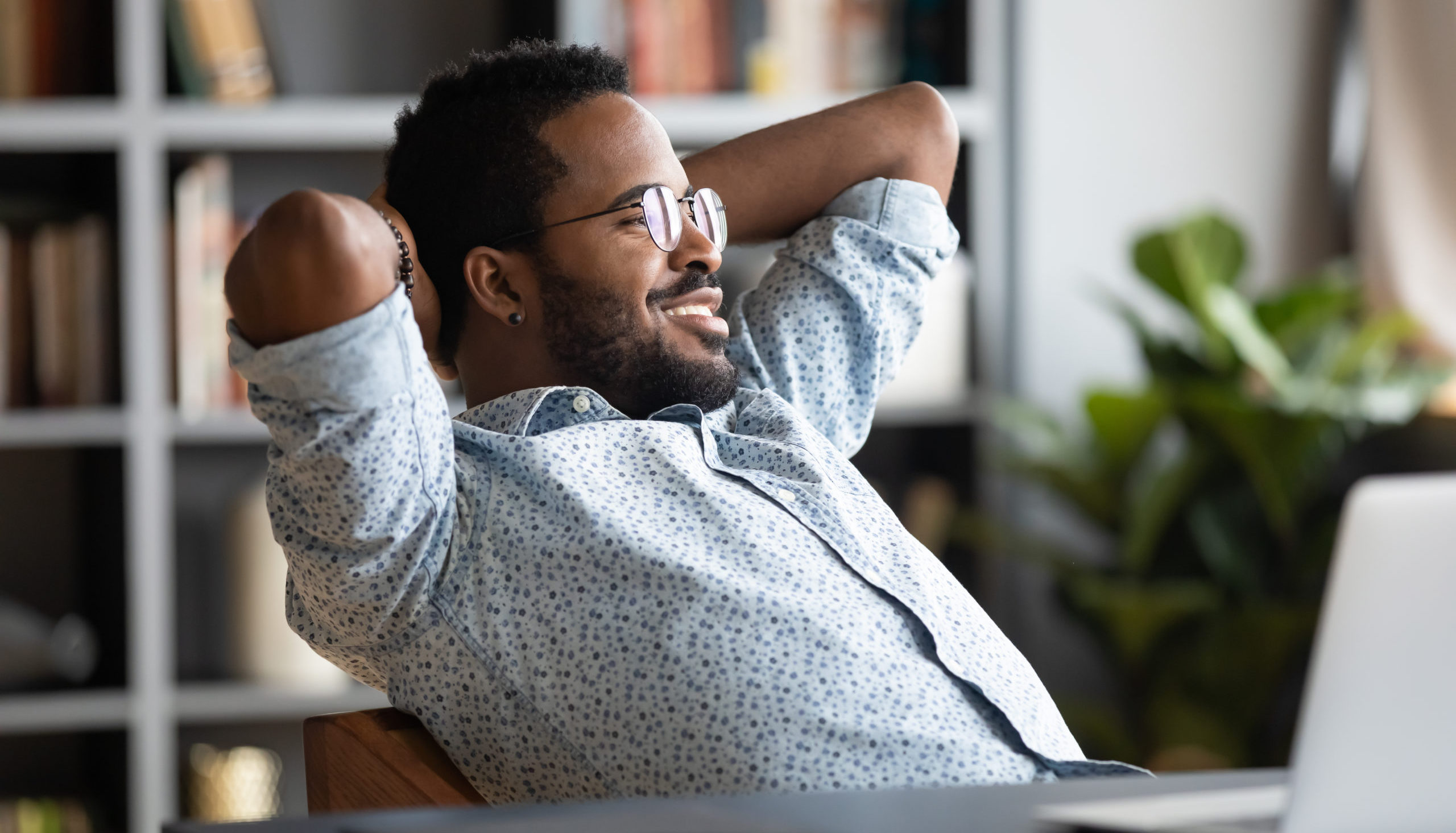 "The Gen Z workforce is a generation of advocates. Advocates for: work life balance, mental health, & social change. This generation challenges companies to think outside of traditional ways of retaining and hiring. The dynamics in the workforce are shifting. Its beneficial, as a company, to consider adapting your workplace culture to be inclusive of causes that resonate with Gen Z."

Ruby Carrillo

Recruiting Support Manager
Gen Z Recruiting Trend: Diversity, Equity, and Inclusion (DEI) Truly Matter
Gen Z is the most diverse generation yet, and they prioritize DEI in the workplace. To attract top Gen Z candidates, companies must demonstrate their commitment to creating a diverse and inclusive culture. This can include initiatives such as employee resource groups, diverse hiring practices, and cultural competency training.
It's important to note that Gen Z doesn't just talk the talk when it comes to DEI. They can spot a company a mile away that posts things on their website or social media, but doesn't put DEI into practice. Some important stats to note: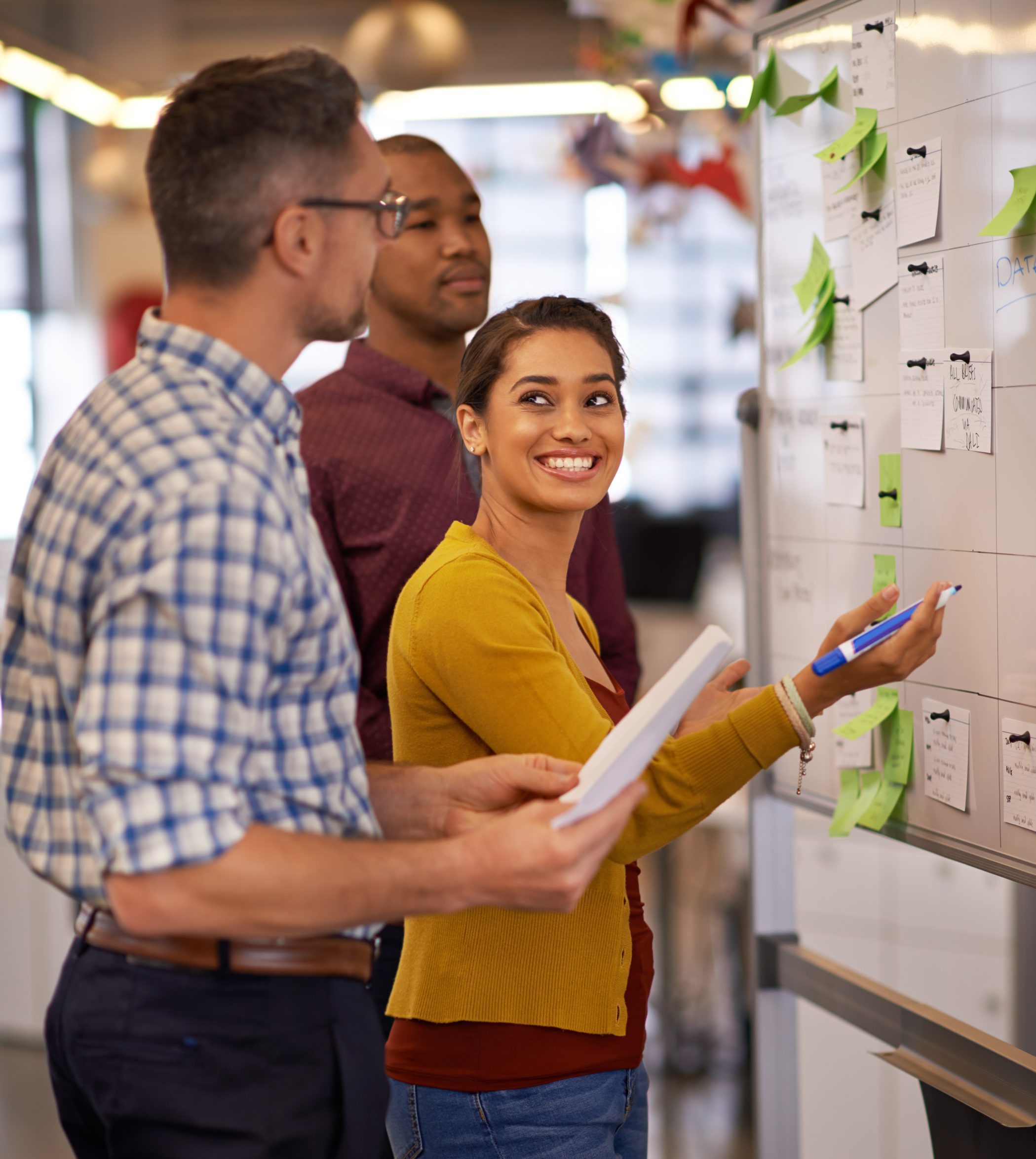 86% of Gen Z weighs a company's diversity commitment as a factor in evaluating a job offer.
Over two-thirds say they would be hesitant to work for a company that doesn't reflect diversity.
Nearly 80% said they would leave a job if they felt their employer was not truly committed to workplace diversity.
If your company isn't truly committed to DEI, you will likely have a hard time attracting and retaining young talent.
"In order to become an employer of choice for our associates, colleagues, and clients, you must show and demonstrate that you have Diversity, Equity, and Inclusion within your organization to attract, keep and grow the Gen Z generation. Gen Z will be most company's succession plan and they will be the future of an organization's success. To be committed, you must listen, recognize, and include your Gen Z colleagues and have them help your organization to grow and develop a more robust DEI culture."

John Geter

Partners Personnel DEIU Committee Co-Chair & Regional Sales Manager
Gen Z Recruiting Trend: Flexible Work Arrangements and Work-Life Balance
Gen Z values flexibility in their work arrangements and prioritizes work-life balance- and this was true even before Covid-19 lockdowns made remote and flexible work the norm. Because Generation Z grew up connected to the internet, they have always known that work can happen from anywhere and they want to work for companies that believe this, as well. Hiring managers can attract top Gen Z candidates by offering flexible work schedules, remote work options, and generous paid time off policies. Additionally, offering benefits such as mental health resources and wellness programs can demonstrate a commitment to supporting employees' overall well-being.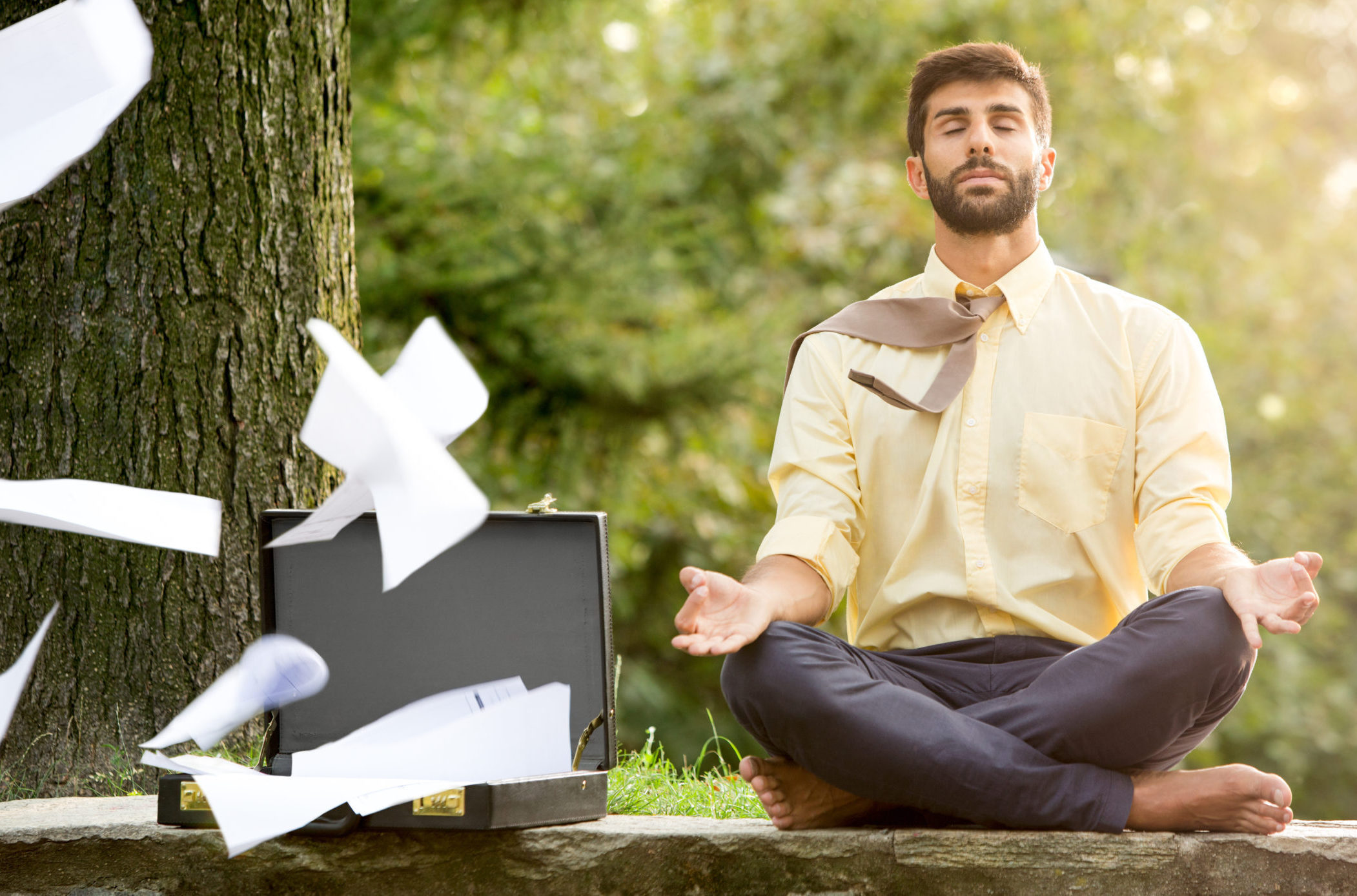 "As a recruiter, I have noticed this new generation seeks flexibility, purpose, and meaning. Technology has played a huge role in making flexible, or remote employees feel more connected with their colleagues."

Ruby Carrillo

Recruiting Support Manager
Gen Z Recruiting Trend: Personalization and Customization in the Recruiting Process
America's youngest workers want a recruiting process that is personalized and customized to their needs and preferences. Thanks to the ubiquity of technology, candidates now have instant access to a vast amount of information about a company and its culture before even considering applying for a job. Therefore, to attract Gen Z talent, companies must tailor their recruiting process to provide a unique and engaging experience.
One way to personalize the recruiting process is through targeted outreach. This means using data-driven insights to identify candidates who are a good fit for the company and reaching out to them directly. This can help candidates feel valued and appreciated, rather than just another name in a large pool of applicants.
Another way to customize the recruiting experience is through the use of video interviews. Gen Z is known for its comfort with video and digital platforms, and video interviews can offer a more convenient and flexible experience for both candidates and hiring managers. Video interviews can also help showcase a candidate's personality and communication skills in a way that a traditional phone interview cannot.
"Gen Z places value on authenticity above all else. Moreso than generations before, their highest concerns are based on time saving efficiency and empowerment. When offering a Gen Z candidate a job, Partners Personnel's authenticity impacts our commitment to the associate. It is our desire to empower others that helps motivate our job placements."

Breonna Bartholomew

Account Executive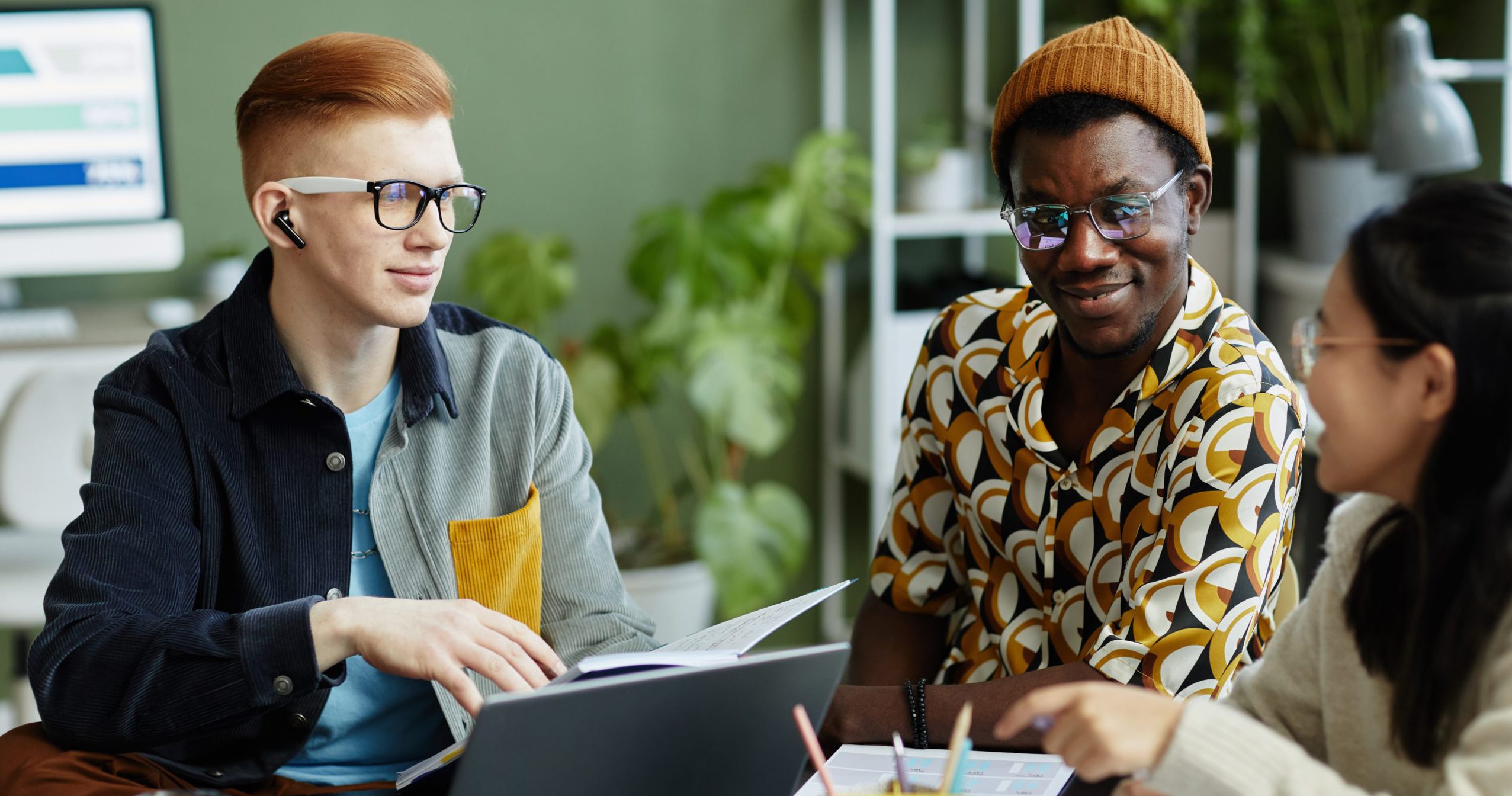 Opportunities for Career Growth and Development
Generation Z tends to prioritize growth and learning opportunities over job stability and longevity. They have clear goals and aspirations for their careers and are motivated by the prospect of professional development.
To attract top candidates, companies should offer mentorship programs, training and development opportunities, and clear career paths. Mentorship programs can be particularly effective in helping Gen Z workers navigate the workplace and develop new skills. Training and development opportunities, such as workshops and certifications, can help young employees acquire new knowledge and expand their skill sets. Clear career paths can provide Gen Z workers with a sense of direction and purpose, as well as a roadmap for achieving their career goals.
Regular feedback and recognition are also critical for engaging and motivating young workers. They want to feel valued and appreciated in their roles, and they appreciate frequent feedback on their performance. Companies should make it a priority to provide regular performance evaluations and recognition for a job well done.
"At Partners, we value personalized relationships with our Associates and their growth. That's why we created Partners Academy to offer quick, effective, and valuable career-focused training. For just an annual payment of $35, our Associates gain access to courses under 60 minutes, covering Workplace & Soft Skills, Risk Management & Compliance, Technical Skills, and Quality & Continuous Improvement."

Marco Mendoza

Training & Development Manager
Tips for Communicating Your Company's Values and Culture to Gen Z Candidates
In order to attract top Gen Z candidates, it is important for companies to effectively communicate their values and company culture. Gen Z job seekers are looking for companies that align with their own values and are committed to making a positive impact in the world. To effectively communicate your company's values and culture, it is important to use a multi-faceted approach that includes both traditional and digital channels.
Highlight Your Company's Social and Environmental Responsibility: Gen Z is socially responsible and wants to work for a company that aligns with their values. Highlight your company's social and environmental initiatives in your job postings and on your website.
Showcase Your Company Culture: Gen Z is looking for a company that has a positive and inclusive culture. Showcase your company culture on your website and social media platforms. Highlight your company's mission, values, and employee testimonials.
Provide Authentic and Transparent Communication: Gen Z values authenticity and transparency. Be honest about what it's like to work at your company and what candidates can expect from the recruiting process. Provide clear and open communication throughout the entire process.
By implementing these tips and strategies, you can attract top Gen Z candidates and make your company stand out in a crowded job market.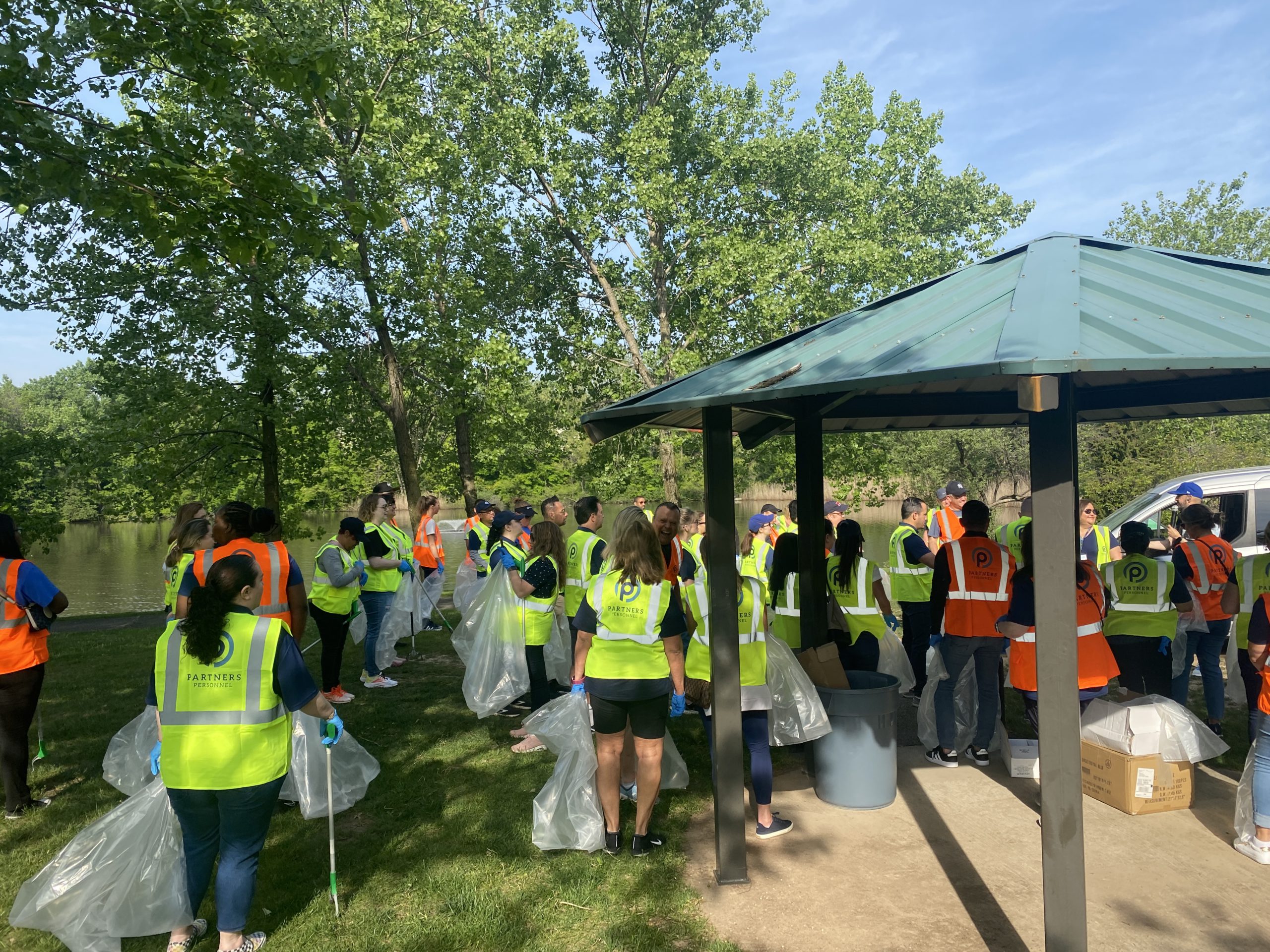 During May 2023, Partners Personnel colleagues came together for regional meetings & to participate in a community service project.
"A company that encourages and practices daily use of its core values and gives opportunity for career grow is important in attracting and retaining this generation's workforce."

Ashley Ortega

Marketing Specialist
Is Your Recruiting Strategy Effective For Generation Z?
To effectively attract Gen Z candidates, hiring managers must embrace the top Gen Z recruiting trends, such as virtual recruiting, personalized outreach, and social media engagement. Additionally, companies must communicate their values and culture in a way that resonates with Gen Z candidates, showcasing their commitment to diversity, inclusion, and sustainability.
In today's competitive job market, companies that adapt to Gen Z recruiting trends and adjust their hiring practices accordingly will have a significant advantage in attracting and retaining top talent. As Gen Z continues to enter the workforce, it is imperative for hiring managers to understand and embrace their unique characteristics, preferences, and values. By doing so, they can create a culture that attracts and retains the best talent for years to come.
Developing effective recruitment strategies for Gen Z can take time. That's where a recruiting partnership can make all the difference. The right recruiting firm will have strategies in place that allow you to instantly connect with young talent who are well-suited to your organization. If you're looking for such a partnership, talk to the experts at Partners Personnel.
Our team helps employers of all sizes with strong hiring practices designed to identify well-aligned candidates who add value. From Industrial to professional, entry-level to specialized roles, we can help you attract and retain great people who will keep your company operating at peak performance.
Contact your local Partners Personnel office today to learn more!