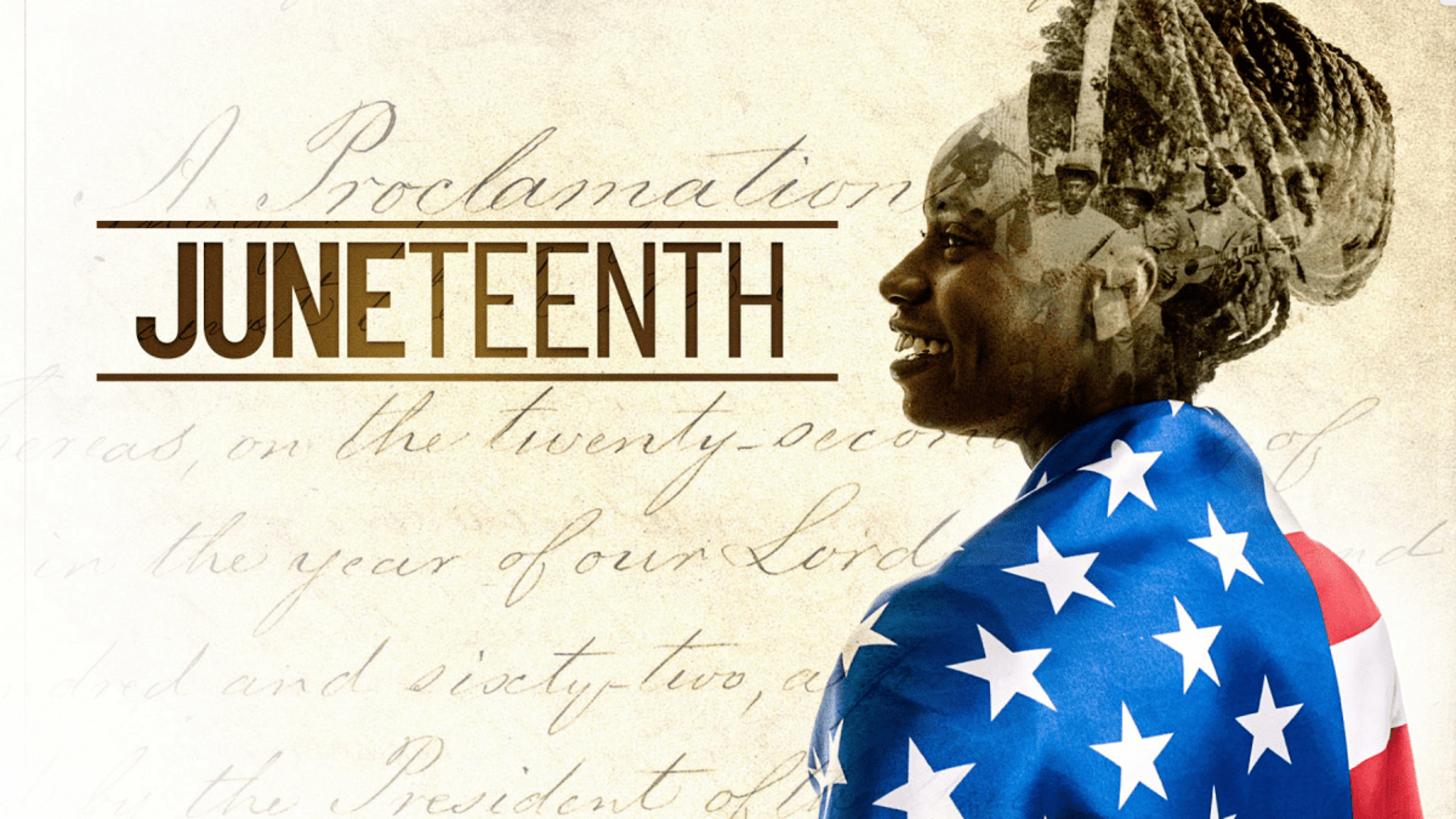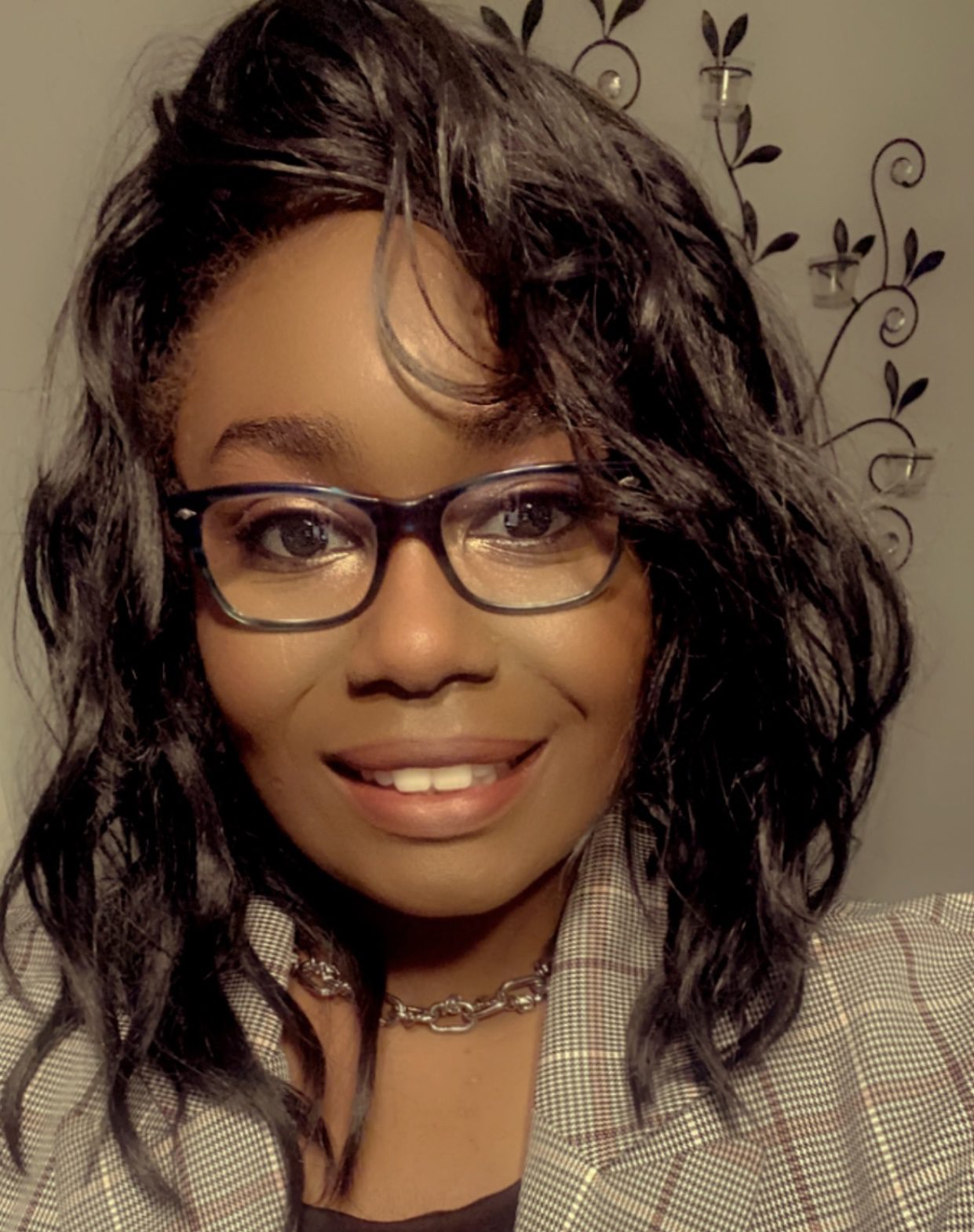 Krystal Hoskins, Branch Manager, Dillon, South Carolina
Today marks the moment in history when the last slaves in America became free. Our colleague, Krystal Hoskins, Branch Manager, Dillon, South Carolina, shared what Juneteenth means to her and how it has shaped who she is today.
Juneteenth, also known as Freedom Day, commemorates the day (June 19, 1865) that the last enslaved African Americans of Galveston, Texas received the news that they were no longer slaves. This news stemmed from the signing of the Emancipation Proclamation by President Abraham Lincoln, which stated that all persons held as slaves shall be free.
Today, Juneteenth is celebrated by the gathering of family, friends, and community to remember the struggle of a people against slavery and to create new traditions and initiatives to combat racism. It encourages us to explore history in a more empathetic and transparent way while advocating for those whose voices are overpowered or unheard. It allows us to promote diversity within the workplace while affording everyone the same opportunity for advancement.
For me, celebrating Juneteenth reminds me of where my ancestors came from, and it inspires me to think about the places I want to go. It empowers me to achieve personal as well as professional goals. I was very timid when I joined Partners Personnel. Self-doubt consumed my mind, and I was unsure about where this profession would take me and how far I would go. Two years later, by the guidance of my wonderful leaders and through various encounters with our employees, I am courageous, ambitious, and resilient.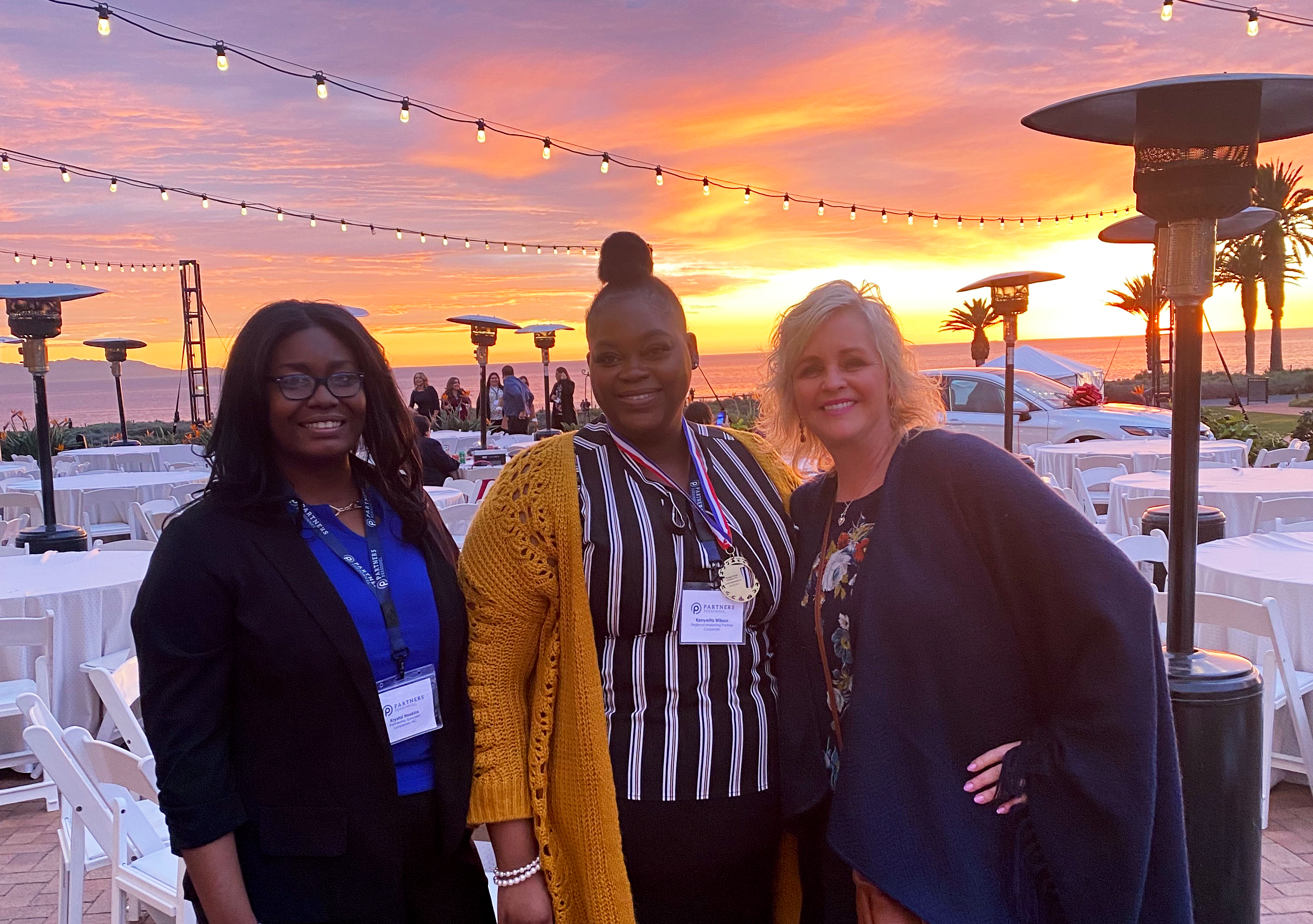 Krystal Hoskins, Branch Manager, Kenyetta Wilson, Regional Marketing Partner, and Shannon Sorensen, Founder
By embodying Juneteenth and Partners Personnel values, I commit to bringing my goals to fruition. I commit to supporting my coworkers and assisting in any way I can. Most importantly, I commit to employee engagement and making sure that the voices of our associates are not overpowered or unheard.