SANTA BARBARA, Calif. — May 3, 2021 — Partners Personnel is thrilled to announce and welcome Michael Parrish as an Executive Vice President, effective May 24, 2021. Parrish will have senior executive oversight of Partners Personnel's Eastern and Midwest operations and serve as a member of the company's Senior Operating Committee.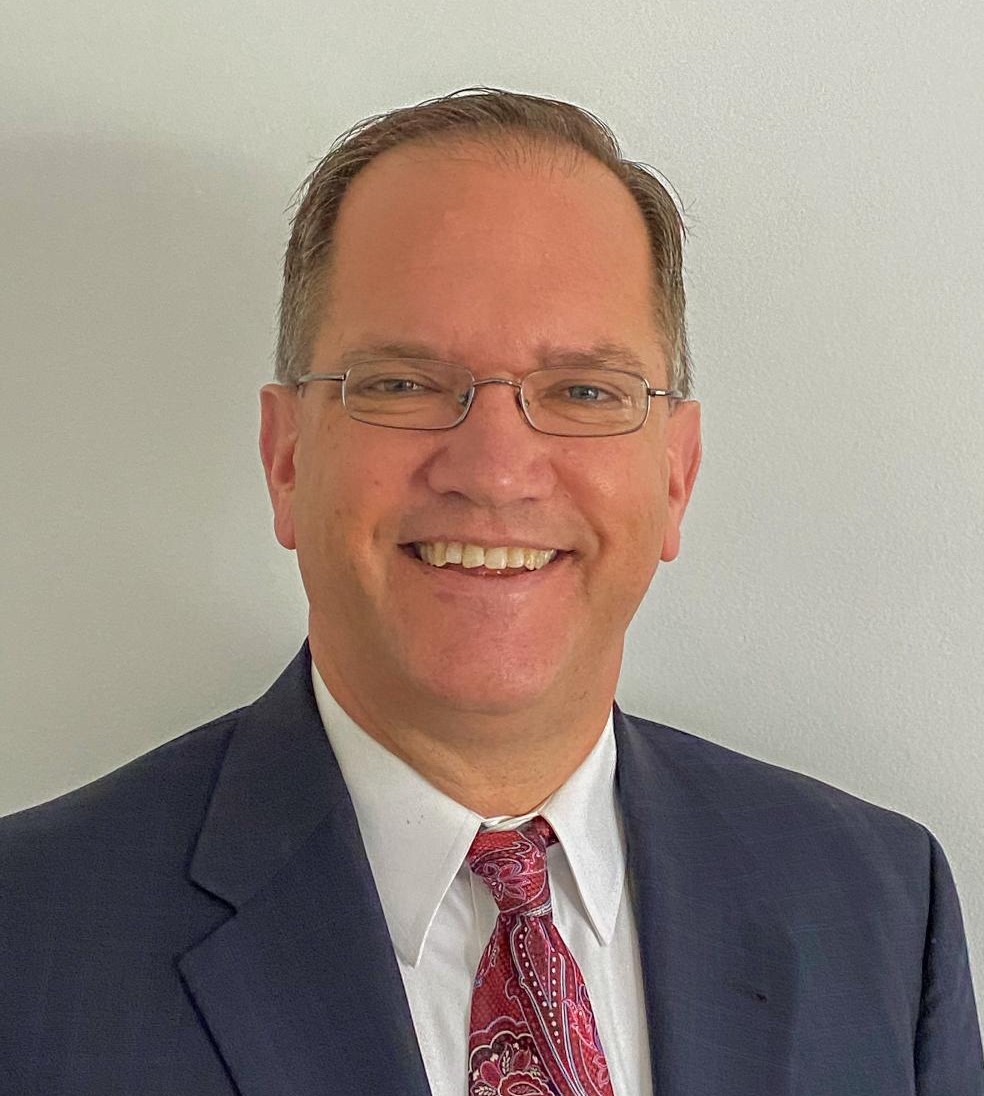 Parrish has 21 years of experience in the staffing industry. In the previous five years, he served as the Chief Executive Officer of Premier Employee Solutions. Prior to that, he was an executive with The Select Family of Staffing Companies for many years.
"Many of us have known and worked with Michael Parrish for many years and we are thrilled to work with him again. Michael will be a fundamental leader and a significant influence as we continue the legacy of my brother and our founder, Steve Sorensen, in expanding our footprint throughout the country."

Partners Personnel CEO Paul Sorensen
Parrish brings a wealth of experience, passion, and love for the colleagues, associates, and clients whom we serve in the staffing industry.
"This is a key step for our organization and will profoundly increase our ability to enhance and fulfill our company's purpose of helping people and organizations improve," Sorensen said.
About Partners Personnel
Partners Personnel is comprised of a team of staffing industry veterans who possess in-depth insight into the local labor markets, industries, and communities it serves. Its transformative business model of providing more specialized service to clients and temporary associates, an uncompromising commitment to time-honored values, and industry-leading standards and practices, has fueled its momentum to become one of the fastest-growing, full-service staffing agencies in the nation.