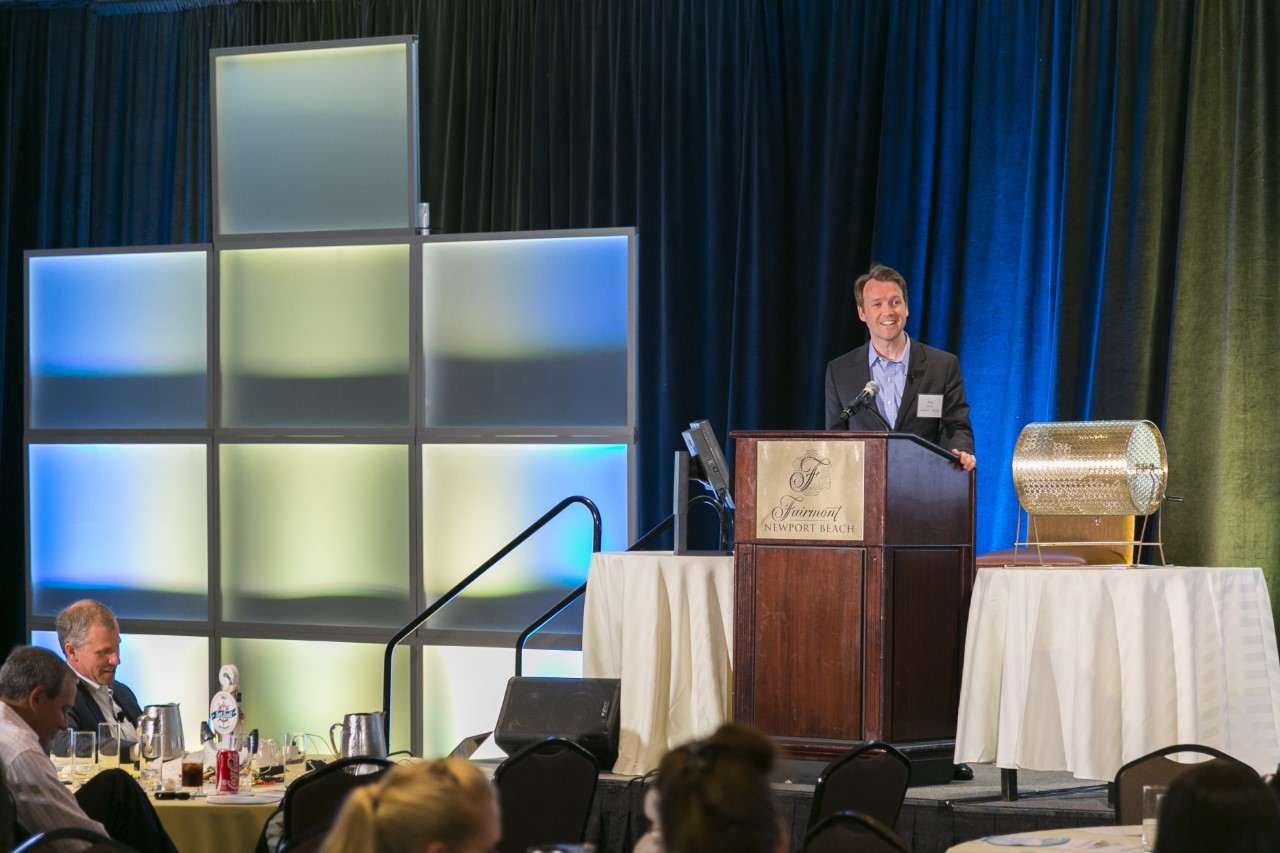 Experienced staffing executive pledges to build on legacy of visionary founder and brother
SANTA BARBARA, Calif. — Jan. 29, 2021 — Partners Personnel Management Services, LLC (Partners Personnel) announced today that Paul James Sorensen has been appointed CEO of the company effective immediately. Paul assumes responsibilities from prior CEO Scott Houston who will remain as executive director and continue as CFO of the company.
Partners Personnel was founded by Paul's brother, Steve Sorensen, a 30-year veteran of the staffing industry and driving force of the Select Family of Staffing Companies until 2014. In 2017, Steve assembled his "dream team" of staffing industry professionals with in-depth insight into their respective local labor markets, industries, and communities in order to build a world class, next-generation staffing company. Applying their combined industry knowledge and experience, Partners Personnel has quickly become one of the fastest-growing staffing companies in the United States.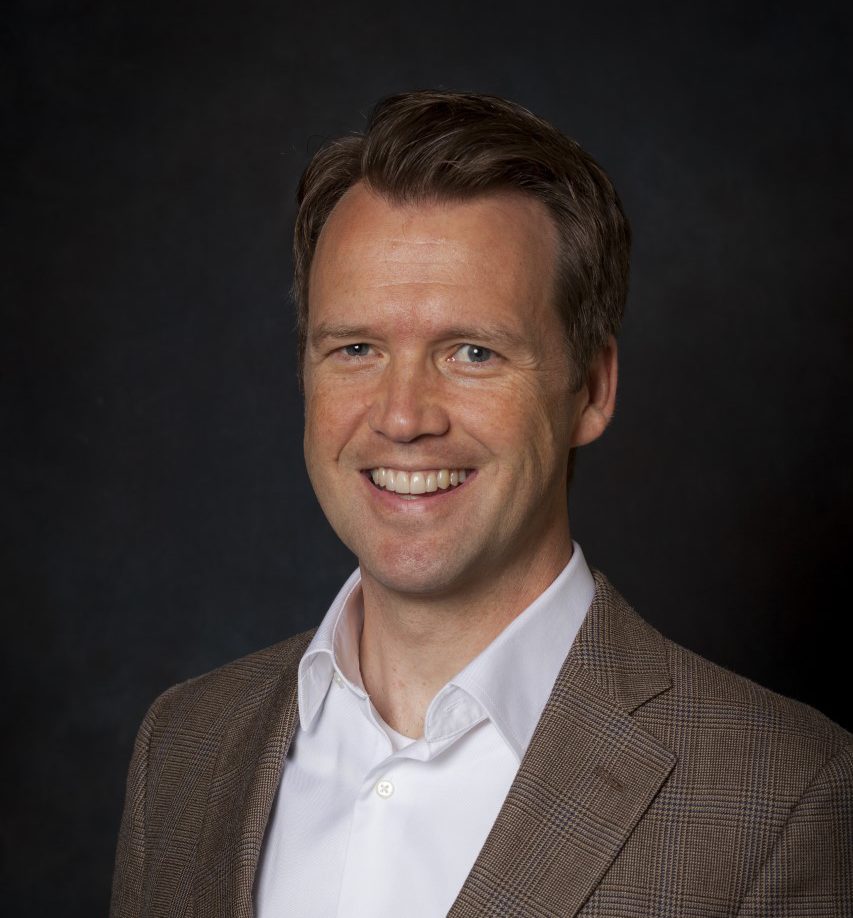 Paul Sorensen brings over 17 years of experience in the staffing industry where he began his career as an intern while still in college. After graduating magna cum laude from Brigham Young University and earning an MBA from Harvard University, he worked his way up through the staffing ranks to eventually serve as the president of The Select Family of Staffing Companies from 2006 to 2016, presiding over annual revenues in excess of $2 billion. From 2017 to 2020, Paul left the industry briefly to accept a three-year invitation to contribute his leadership talents in a volunteer capacity, living and working in Paris, France, as president of the France Paris Mission of the Church of Jesus Christ of Latter-day Saints. Having completed that service opportunity in late 2020, Paul was vigorously recruited by his brother and founder, Steve Sorensen, to lead Partners Personnel to the next level.
"In recent months, our founder Steve Sorensen passionately recruited Paul to become our CEO, finalized the terms of Paul's employment agreement, and communicated Paul's new role to other senior executives. We have been looking forward to his appointment."

Mark McComb

President of Partners Personnel
Paul said about his new position: "It's a huge honor. For my brother Steve, this business was very personal. It was about relationships, about giving people an opportunity and helping people thrive. I feel privileged to be able to carry that legacy forward."