Staffing Industry Analysts' 2023 Update report has announced Partners Personnel as the 12th largest industrial staffing firm in the US.
In this market share report, SIA ranked 60 staffing companies in order of revenue size, estimating that each generated at least $100 million in US industrial temporary staffing revenue in 2022. Added together, these firms generated $32.7 billion in such revenue, accounting for 85% of the market.
In SIA's previous report, Partners Personnel held the 14th spot on the list. In its fifth year of operation, Partners Personnel climbed through the ranks, surpassing competitors who have been in the industry for over two decades.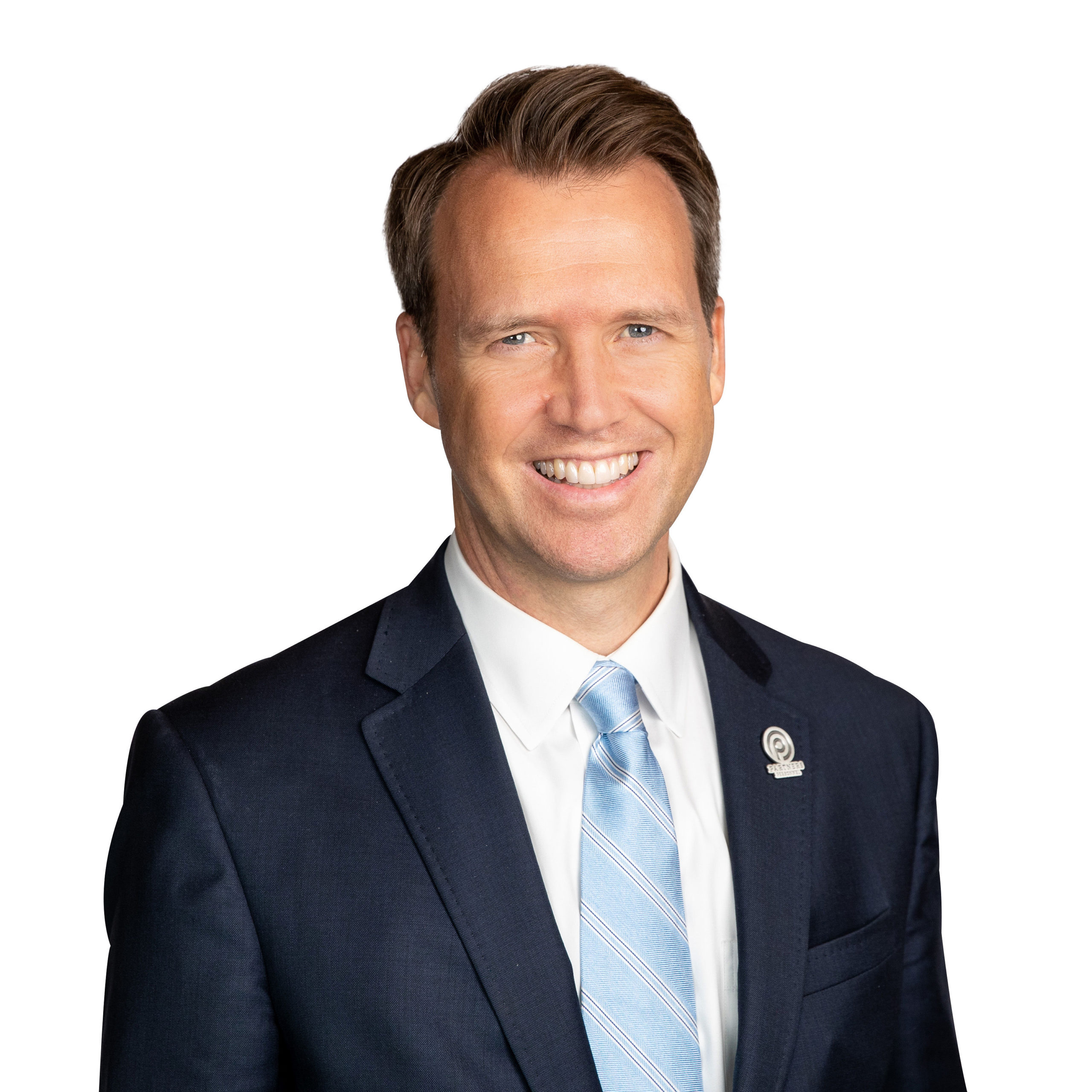 Partners Personnel CEO Paul Sorensen attributes this tremendous growth and success to its remarkable team of staffing industry veterans and their shared commitment to the company's purpose of helping people and organizations improve.
"Leapfrogging up two places to #12 is of course a great achievement, but even more significant when you consider that Partners was started just five years earlier," Sorensen said. "This is one more evidence that Partners is no ordinary staffing company.  And the most exciting part is, we are only in the early innings of the Partners Personnel legacy!"
Partners Personnel continues its expansion across the US, with New York and Maryland being its most recent ventures.
View its complete list of locations here:
Partners Personnel Locations
About Partners Personnel
Founded in 2017, Partners Personnel is a full-service staffing company with over 100 locations nationwide dedicated to finding the best talent for its clients and building great careers for its associates. Its transformative business model of providing a more personalized customer experience has fueled its momentum to become the 12th largest industrial staffing firm in the nation.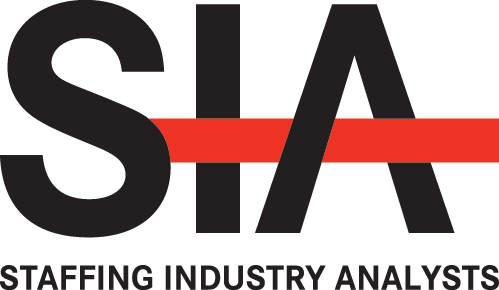 About Staffing Industry Analysts (SIA)
Founded in 1989, SIA is the global research and advisory firm focused on staffing and workforce solutions. Our proprietary research covers all categories of employed and non-employed work including temporary staffing, independent contracting and other types of contingent labor. SIA's independent and objective analysis provides insights into the services and suppliers operating in the workforce solutions ecosystem including staffing firms, managed service providers, recruitment process outsourcers, payrolling/compliance firms and talent acquisition technology specialists such as vendor management systems, online staffing platforms, crowdsourcing and online work services.