SANTA BARBARA, CA – March 8, 2023 – Global research and advisory firm Staffing Industry Analysts (SIA) announced Partners Personnel as a winner in the 2023 Best Staffing Firms to Work For category today during its Executive Forum North America conference.
Partners Personnel CEO Paul Sorensen said: "To be named as a "Best Staffing Firm to Work For" for the second year in a row is one more proof of our winning culture here at Partners Personnel.  We have a lot of passion for our purpose to 'help people and organizations improve,' and a lot of pride in doing it well.  This award is an acknowledgment that each and every Partners team member has an important role to play in our journey to innovate, improve, and keep Partners a truly special place to work."
A record 450 firms sought participation in the 2023 program conducted by SIA in conjunction with Quantum Workplace. Each staffing firm's internal employees were asked to complete an online survey that measured key engagement categories such as teamwork, trust in senior leaders, diversity and inclusion, manager effectiveness, compensation, and benefits. Key findings from the survey results are covered in SIA's industry research.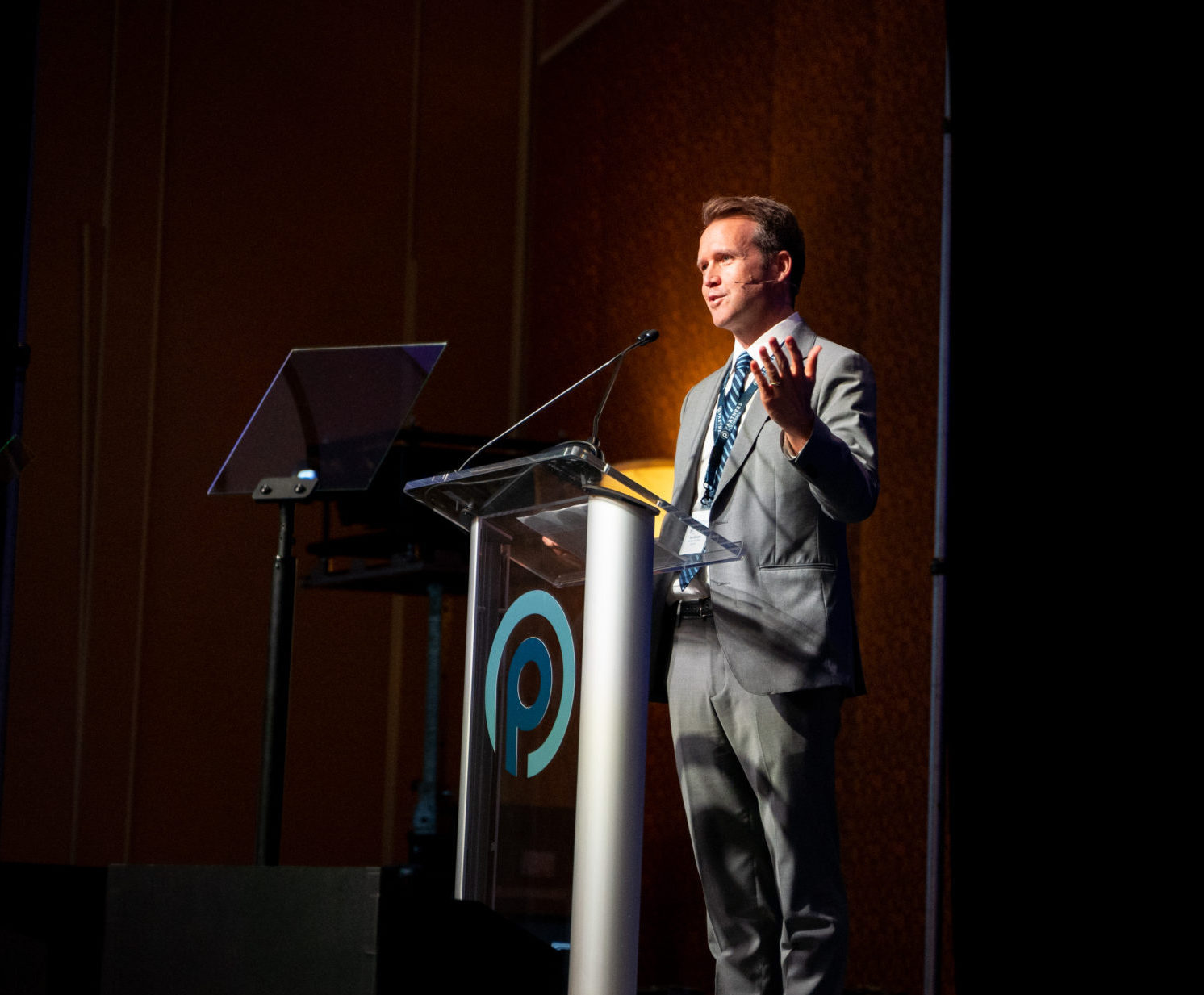 Partners Personnel is powered by expert leaders in the staffing industry. In February, SIA announced that Paul Sorensen made its 2023 Staffing 100 North America list. The Staffing 100 recognizes influential staffing leaders throughout North America who helped their businesses successfully emerge from one of the most difficult periods in recent world history.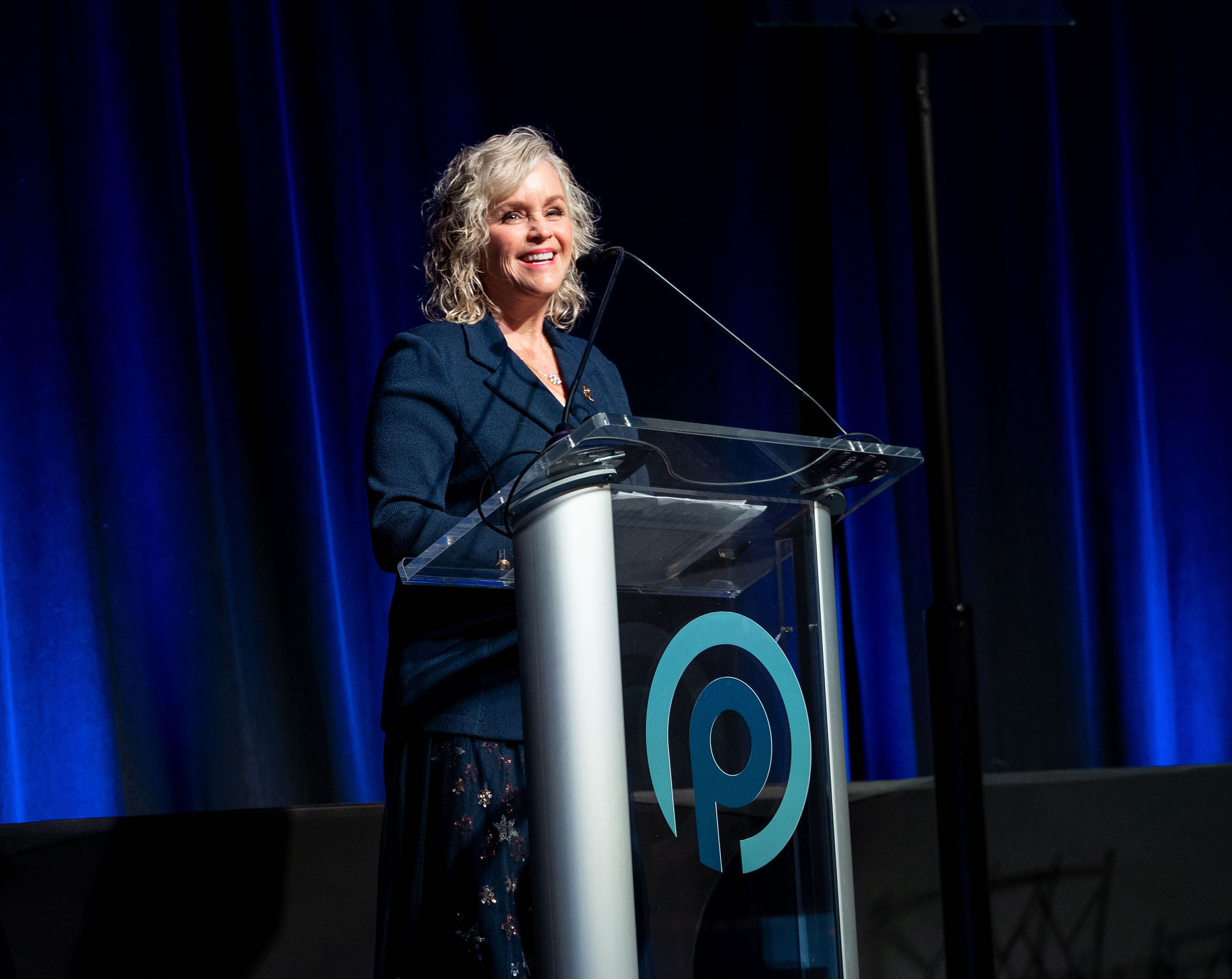 The woman-owned staffing company, co-founded by Shannon Sorensen, is committed to providing comprehensive services to its clients. It recently partnered with two Minority Business Enterprises, POGO and Symtech, to assist clients with their diversity spend and support of small business. Thanks to its innovative practices and focus on the associate experience, Partners Personnel earned the top spot in SIA's 2022 Fastest-Growing Industrial Staffing Firms list.
"Being recognized on industry lists for your work as a company is always an honor. But that honor is even higher when your own workers' ratings place you on those lists. That is the case for SIA's Best Staffing Firms to Work For, where employees and temps provide the data for our rankings," said Barry Asin, president of SIA. "We cannot be happier for the 2023 honorees and the great company cultures they have created, and we are excited to help elevate the industry by highlighting best practices in employee engagement and retention."
The Best Staffing Firms to Work For 2023 awards are sponsored by Sense. The Best Staffing Firms To Work/Temp For website will debut the 2023 winners later this month, and companies are featured in the March/April issue of Staffing Industry Review magazine.
About Partners Personnel
Founded in 2017, Partners Personnel is a full-service staffing company with over 100 locations nationwide dedicated to finding the best talent for its clients and building great careers for its associates. Its transformative business model of providing a more personalized customer experience has fueled its momentum to become the 14th largest industrial staffing firm in the nation and an SIA Best Staffing Firm to Work For.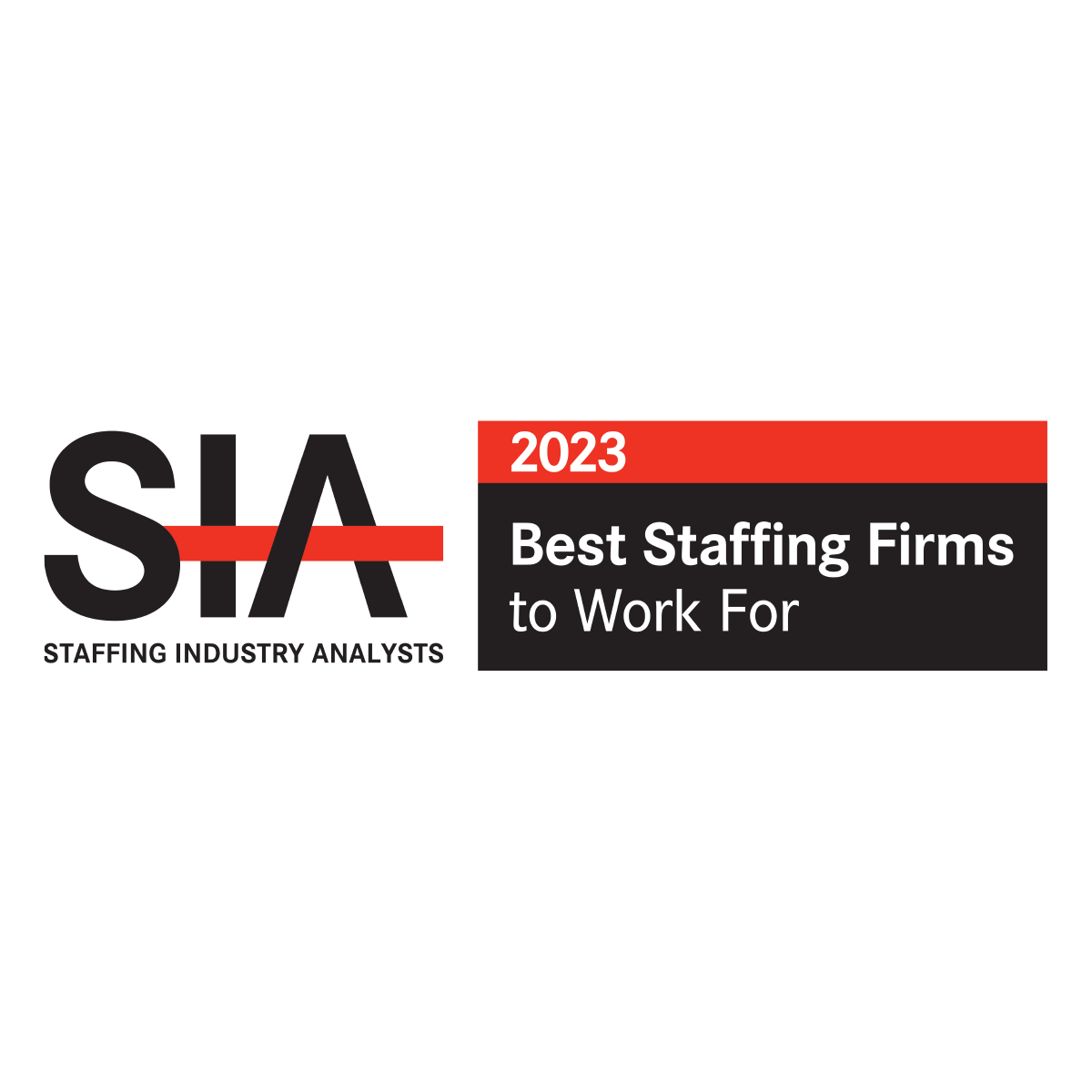 About Staffing Industry Analysts (SIA) 
Founded in 1989, SIA is the global research and advisory firm focused on staffing and workforce solutions. Our proprietary research covers all categories of employed and non-employed work including temporary staffing, independent contracting and other types of contingent labor. SIA's independent and objective analysis provides insights into the services and suppliers operating in the workforce solutions ecosystem including staffing firms, managed service providers, recruitment process outsourcers, payrolling/compliance firms and talent acquisition technology specialists such as vendor management systems, online staffing platforms, crowdsourcing and online work services.