What is the Great Rehire?
You may have heard of "the Great Rehire" or "the Great Rehiring." It refers to the en masse hiring that has taken place in 2022 so far, and that is likely to continue. The Great Rehire is the response to The Great Resignation that occurred during the pandemic when an unprecedented portion of the workforce chose to leave their jobs.
What Does the Great Rehire Mean for Employers?
The COVID-19 pandemic has intensified competition for talent and the growing need to fill increasing numbers of open roles. At the same time, the Great Resignation, sparked at the beginning of the pandemic, has caused businesses of all sizes to reevaluate their hiring and retention processes. This general reevaluation is ongoing during the Great Rehire.
These two events have created – and are still making – powerful crosscurrents in today's job market and the economy. While employees have been leaving their employers for better job opportunities or to pursue entrepreneurship, their former employers are seeking to attract and retain talent to fill the positions those employees have left. This talent shortage means employers must be incredibly thoughtful yet flexible as they rethink their processes to attract and retain quality talent.
In this post, we'll explore how employers like you can navigate the Great Rehire to attract and retain talent at your company and stay afloat amidst economically choppy waters.
How to Retain Talent in 2022
While the Great Resignation and the Great Rehire have caused much chaos in the social and economic landscape, they could also be your great opportunity to attract and retain high-quality talent.
Here are 6 tactics for employers based on candidates' top wants and needs.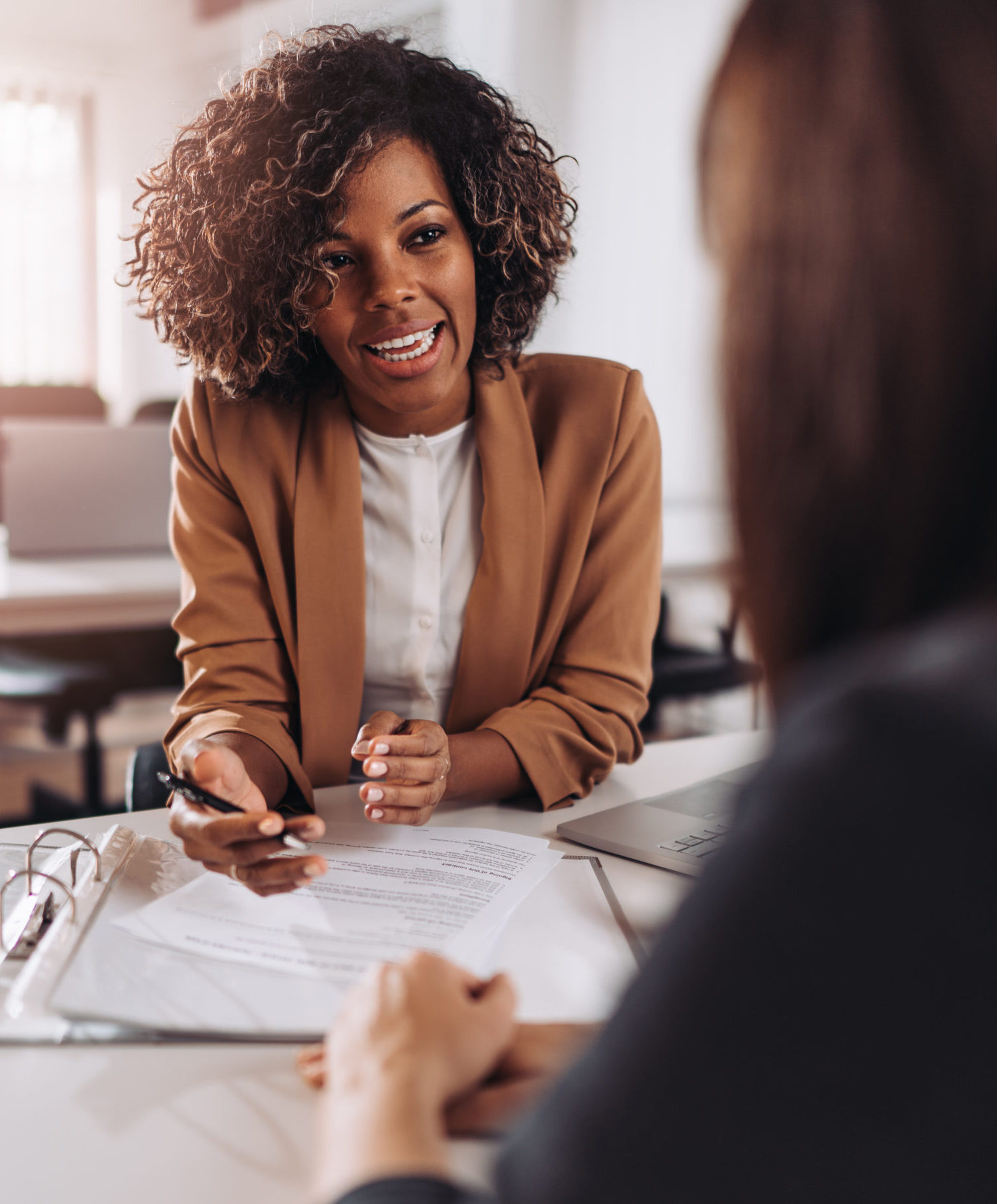 1. Ensure Employee-to-Culture Fit
In the spring of 2022, the B2B software company ClearlyRated teamed up with CareerBuilder and the American Staffing Association to conduct in-depth market research on "the state of the job candidate." Their study revealed a significant shift in job seekers' priorities within the pre- to post-pandemic period, and 92% of people surveyed now say they want to prioritize doing work they love.
A critical factor in helping your employees do work they truly enjoy is the quality of the match between each employee and your company's culture. To ensure that fit is the best possible, companies must carefully consider employees' wants and use that feedback to improve their work culture and processes proactively.
One way companies can make such improvements is to communicate their purpose and passion. Communication must begin at the top: all your senior leaders should agree on your company's mission and goals. Then that agreement should trickle down from the leadership to every department and employee. To aid that trickle-down effect, your PR team could develop a communications plan to periodically publish stories company-wide highlighting how your employees' work has made a difference.
2. Give Your Employees Room To Grow Their Careers
ClearlyRated's research revealed career growth potential as one of the five variables candidates considered "most important" when deciding whether to take a new job. They found that Millennials and Gen Z candidates are significantly more likely to swap their current jobs for new ones with more career growth opportunities.
If your company lacks career development opportunities, you could see higher attrition rates among your employees and fewer candidates applying to your open positions. But if you present your internal mobility and L&D processes during recruitment, you'll help candidates determine how much career growth they can expect as your employee.
3. Foster Open, Transparent Communication
Telling candidates upfront about factors like career growth potential is also part of answering their desire for more open, transparent communication from prospective employers. ClearlyRated's research found that when employers mention compensation in their job descriptions, the application rate increases eleven times. Candidates especially want details about items they will likely see in job descriptions and ask about in interviews, such as the length of your recruitment process and a breakdown of your compensation, including benefits and salary.
4. Develop Your Company's DEI Initiatives
In ClearlyRated's research, 82% of the survey takers felt it was crucial to work for employers with solid diversity, equity, and inclusion (DEI) philosophies. Their results indicate how much employees expect employers to exemplify DEI values in the workplace.
As with improving the quality of your company's communication, your efforts to enhance your DEI strategies potentially extend to every level and every process of your organization. For example, you could analyze your recruitment and other promotional materials to remove discriminatory language and gather participants from diverse groups in your interview process. To keep your DEI strategies on point, ask for feedback from your candidates and employees regularly.
5. Allow Remote and Flex Work Options, If Possible
According to ClearlyRated's research, the most significant post-pandemic gap between candidate wants and employer offerings involve remote and flex work. Their respondents indicated that, since the pandemic, they now find remote work almost four times more desirable. Now more than ever, companies need to adapt to remote and flex work and, as with DEI, clearly communicate relevant policies in their recruitment process.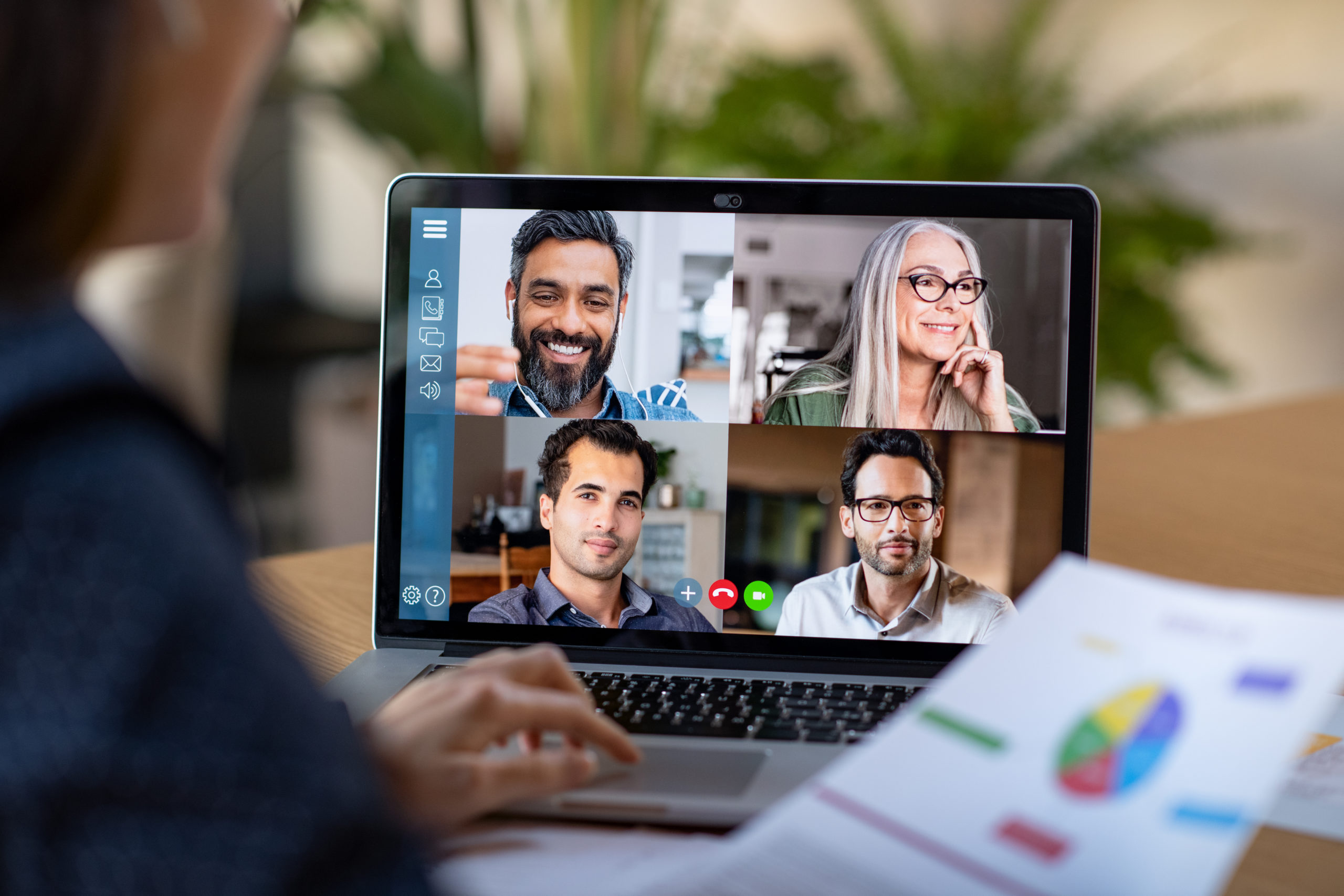 Even if your employees cannot perform their job functions remotely, there are several creative ways to make them more flexible. Here are some examples to consider:
Adjustable start and end times
Part-time schedules
Compressed workweeks, in which employees work the traditional 35 to 40 hours in less than five workdays
Job sharing programs
If you can't institute remote work, you may be able to compromise to address candidates' wants by increasing the flexibility of your employees' work schedules.
6. Last but Not Least: Work-life Balance and Mental Health
Post-pandemic, employees prioritize work-life balance, in which mental health is crucial. ClearlyRated's research results showed that mental health improvement in every age group was the second biggest reason respondents would consider changing employers.
So, if you already have a health and wellness program, it would be a good idea to promote it – or, if you don't, institute one. Studies have shown that workplace wellness programs can bolster employees' job satisfaction, improve retention and attract quality candidates to your organization.
Key Takeaways
In the past two years, the Great Resignation and the Great Rehire created much upheaval in our society and economy. While employees have been leaving their jobs in record numbers, employers have been looking for new and better ways to attract and retain replacements for those employees, creating opposing trends in the job market and economy.
In this post, we've discussed 6 ways employers can navigate these trends: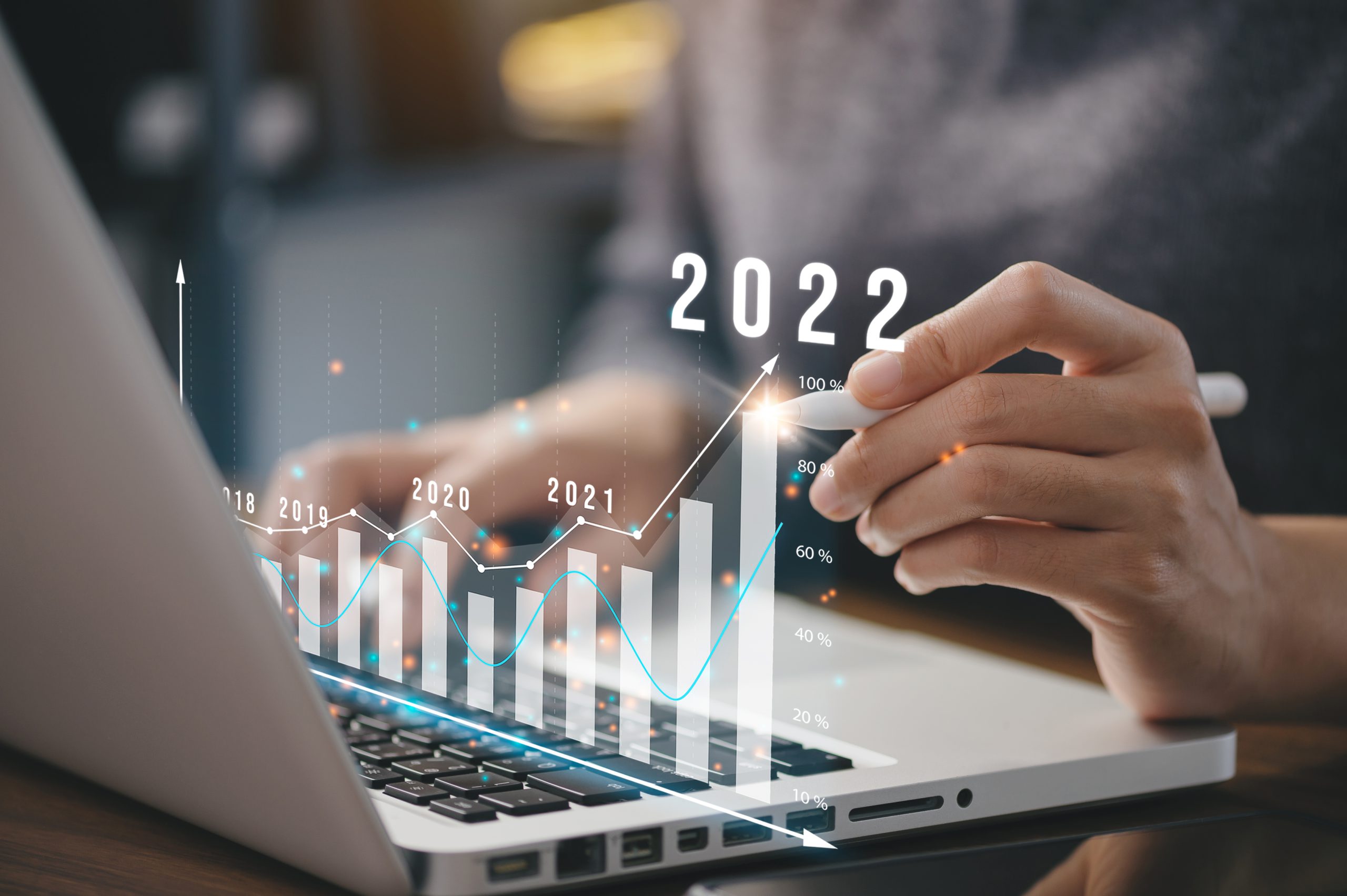 Make sure each new employee is a good match for your company's culture.
Give your employees plenty of potential to develop their skills and knowledge and advance in their careers.
Be as open and transparent as possible in your communication with employees, especially about items like recruitment and compensation.
Make sure you communicate and develop your DEI initiatives throughout your organization and in response to candidate and employee feedback.
Give your employees remote work options, if possible, or increase their flex work options.
Let your employees know about your company's health and wellness program – or, if you don't have such a program, consider starting one.
Great Opportunities Are on the Horizon
With Partners Personnel on your side, you could make the Great Resignation and the Great Rehire your great opportunity to attract and retain the best talent. We offer clients many ways to find leverage amid the social and economic upheaval these events have caused and are continuing to cause.
Here are some (among many) of those ways:
It is more important now than ever for recruiters to take a consultative approach toward their clients. And that's just what our dedicated Recruiting and Client Specialists will do. Recruiting Specialists will ensure you get top-quality talent for your open positions, and Client Specialists will work closely with you to help you meet your business needs and goals.
Our Data Solutions Teams will provide additional support to help you meet your company's unique needs and challenges by delivering robust, on-demand business analytics.
Our total commitment to associate welfare, safety and training will give you a competitive edge when addressing candidates' desires to improve their work-life balance, mental health, and overall well-being. For example, we offer the PartnersCare Health and Wellness plan to all our associates at no out-of-pocket cost.
To find out more about our client offerings, visit www.partnerspersonnel.com/findpeople or call one of our many branches nationwide.