How a temp shifted direction with the help of a recruiter

When my life aspirations were derailed by Covid, a staffing firm helped me bring my new plans to life. Here's my story.
I was captain of my high school football team in St. Croix, US Virgin Islands, and had hoped to be recruited to play in college. But Covid sacked my senior season, and college opportunities never came to be.
I was determined to find a new path for myself. I opened a website creating and selling clothing but realized I needed a more stable income. So I did some research, identified a suitable career option as an HVAC technician, and moved to Florida to attend a trade school.
Of course, I needed to support myself while going through my vocational training — and that's where my staffing firm, Partners Personnel, came in. To say they live up to their name is an understatement: My recruiter has proven to be a true partner to me.
I have heard that staffing firms often place you in a role, and then you'd rarely hear from them again — if at all. Not so with mine. In fact, I would say other staffing firms and recruiters could take a page out of Partners Personnel's playbook on how they treat their contingent staff.
I heard from them immediately and began working in mere days. It's been a year, and my recruiter, Jonathan, is just as communicative now as he was then — that is to say, he is always in touch. He shows up at my job site frequently, checking in with all of us contingent workers, making sure we are happy and that we have what we need, such as ensuring we have access to masks — a relief, given the lax attitude many have regarding the virus.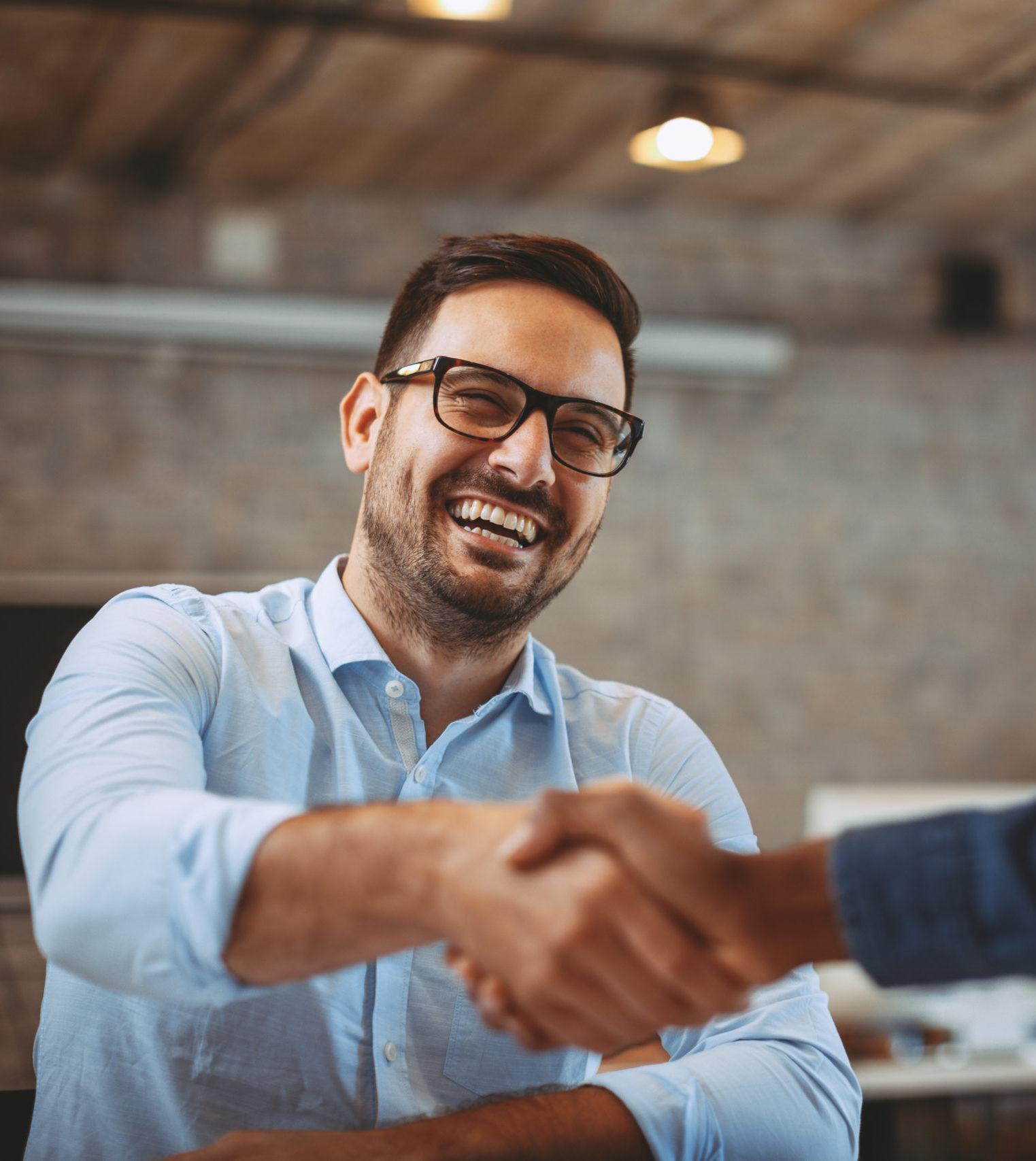 I would go as far as to call my recruiter my friend. He finds the time to talk to me every day, and those talks always make me feel good.
But it goes beyond his personable nature — he's had my back as well. For example, at one point, I felt I deserved a raise because I was called upon to supervise from time to time and for work I was doing within my assigned department. Jonathan helped me develop my case so I could present it to managers in the best possible light. Afterward, he followed up with the client, ensuring I got the raise.
One of the most important things a staffing firm can do for its contingent workers — aside, of course, from helping them land those placements — is showing that they care. Having that support goes a long way to making sure a worker is happy, works their hardest and enjoys coming to work every day. So be there and check in with them regularly. If a need arises, coach them through it — whether it's to deal with a problematic situation or to advocate for them, as Jonathan did for me. Helping your workers to develop skills is an investment not only in them but also in your own reputation.
As of this writing, I have a couple of weeks left of my vocational program through Altierus Career College. Throughout my training, I have been with the same client company, Hit Promotional Products, though I have moved around a bit, getting a real feel for the company. I've been a packer, printer, and even an unofficial department lead, which led to the aforementioned raise. Most recently, I was moved to the maintenance department, and I will become the company's official staff HVAC technician once I have been certified.
Covid may have forced me to scramble for new life options, but I feel I have scored in the last year. I am still making a go of my clothing business and am on the verge of joining Hit Promotional Products full-time upon my certification. Just as good coaches contribute to their players' success, the support I've had from my staffing firm and recruiter has helped me on this new path.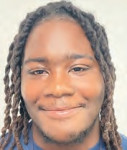 Source: SIA
La'Quawne Lawrence
La'Quawne Lawrence was a contingent worker while earning his HVAC technician certification.